Amazon Expands Generative AI With Bedrock Expansion For AWS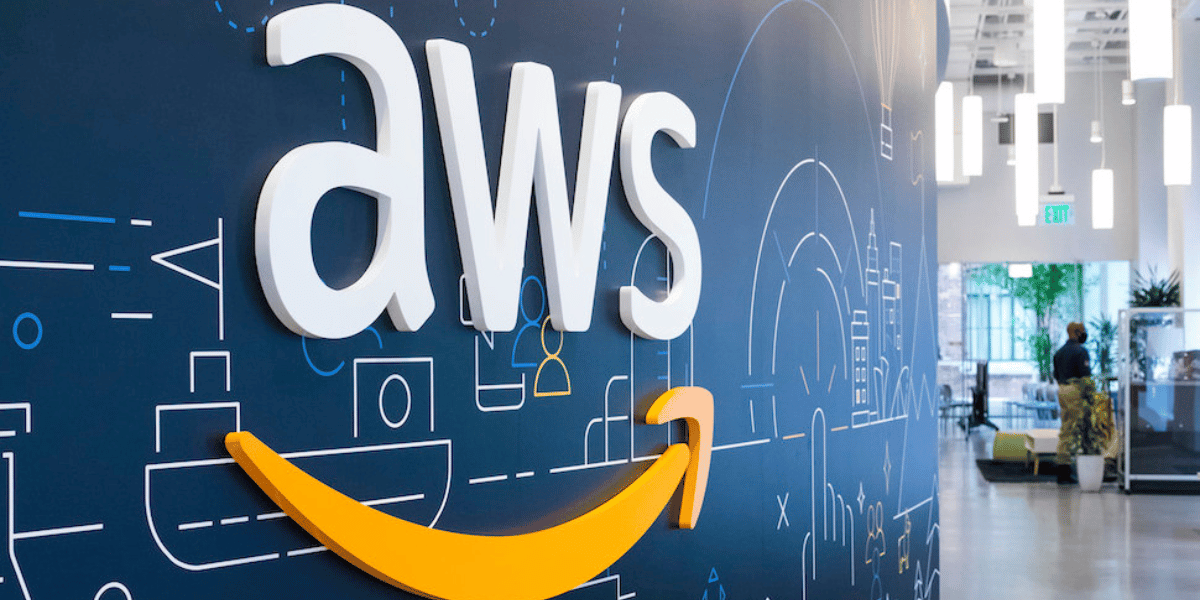 Amazon Web Services (AWS) is expanding its efforts to position itself as an organization's preferred cloud provider. During the recent AWS Summit New York event, the company revealed its comprehensive strategy for generative AI. 
Amazon's AI foundation model service Bedrock supports AI21, Anthropic, Stability AI, and Amazon Titan models. The list of supported models has grown to include Cohere, Anthropic Claude 2, and Stability AI SDXL 1.0 models. Additionally, Amazon Revealed a new Bedrock agent capability aiming to simplify the process of building services for users. The general availability of the AWS Entity Resolution service to help improve data management was also announced at the event.
"Generative AI has captured our imaginations for its ability to create images and videos and even generate code, and I believe it will transform every application, industry, and business," Swami Sivasubramanian, VP of databases, analytics, and ML at AWS, said during his keynote address at AWS Summit New York.
Bedrock gets new agents.
When Bedrock first launched, there were no native agent capabilities, but that changed with a preview announced at the AWS event. Bedrock's agents are a new capability for developers to enable generative AI applications to complete tasks in just a few clicks.
"Agents in Bedrock can take action by automatically making API calls on your behalf, and you do not have to worry about complex systems and hosting them because it is fully managed," Sivasubramanian said.
These agents can be used to help configure foundation models automatically. Additionally, they can help to orchestrate tasks without having to write any code and securely connect a foundation model to the right data source through a simple API. The agent can also help automatically convert data into a machine-readable format.
More vectors come to AWS
AWS offers vector database capabilities for its Aurora PostgreSQL relational database. Amazon is now extending vector engine support, providing a preview of a vector engine for the OpenSearch serverless search service.
"This vector engine offers simple, scalable, and high-performing vector storage and search without having to manage any infrastructure," Sivasubramanian said.
Smarter with generative AI
Besides Bedrock updates, Amazon introduced generative AI capabilities for its Amazon Quicksight business intelligence service.
Instead of struggling with complex formulas and commands, with the new generative AI capabilities for Amazon Quicksight, business analysts can use natural language queries to build the reports, visuals, and dashboards they need in less time.
"This is just the beginning, we have a lot more coming this year," Sivasubramanian said.