Linktree Introduces New Threads Feature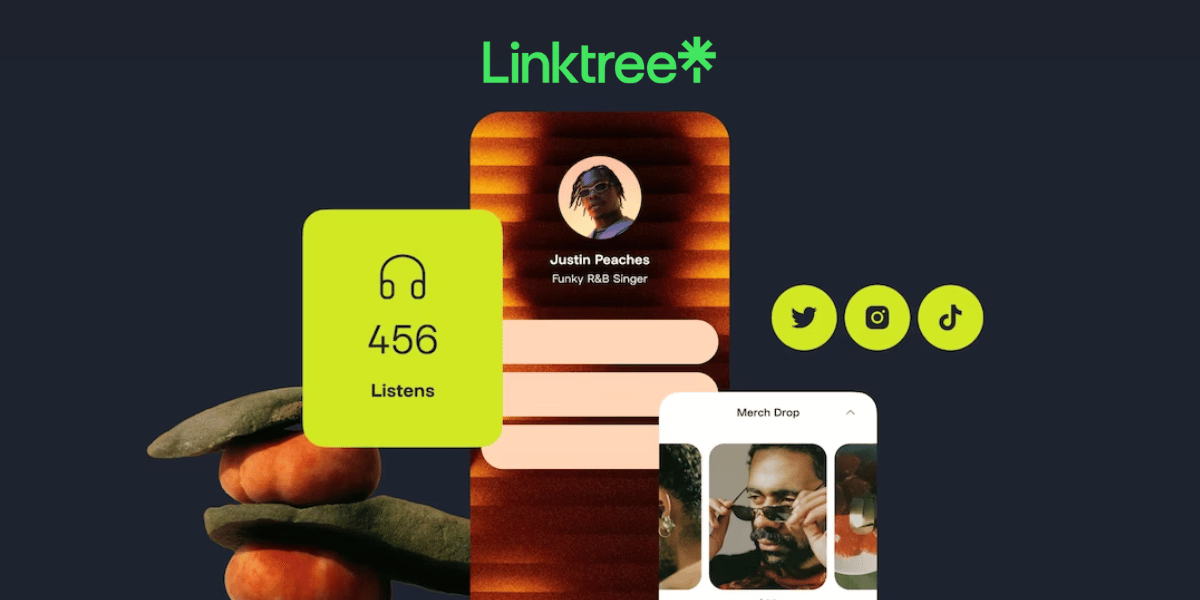 Popular social media tool Linktree has unveiled a new feature that allows users to add Threads to their profiles. This exciting update provides users with a way to add a link to their Threads profile on their Linktree with a social icon. They can also show off some of their posts.
Threads enables users to connect multiple pieces of content into a cohesive narrative. With Linktree's integration of Threads, users can now create a string of links, posts, images, and videos, providing their audience with a captivating storytelling experience.
The addition of Threads on Linktree profiles comes as a response to the growing demand for more dynamic and interactive content-sharing options. The Threads feature on Linktree profiles is user-friendly and customizable, empowering users to design and share content that aligns with their brand identity and communication goals.
In a statement, Alex Zaccaria, CEO, and Co-founder of Linktree expressed his excitement about the launch of Threads, stating, "At Linktree, we are always striving to provide our users with innovative and effective ways to connect with their audience. Threads offer a new dimension of storytelling and content-sharing, enabling our users to create engaging and immersive experiences for their followers."
The Threads feature is now available to all Linktree users. With this new addition, Linktree continues to solidify its position as a valuable social media tool, enabling users to optimize their online presence and build stronger connections with their audience.