Sequoia Capital reduces crypto and ecosystem funds by more than half as it continues to shrink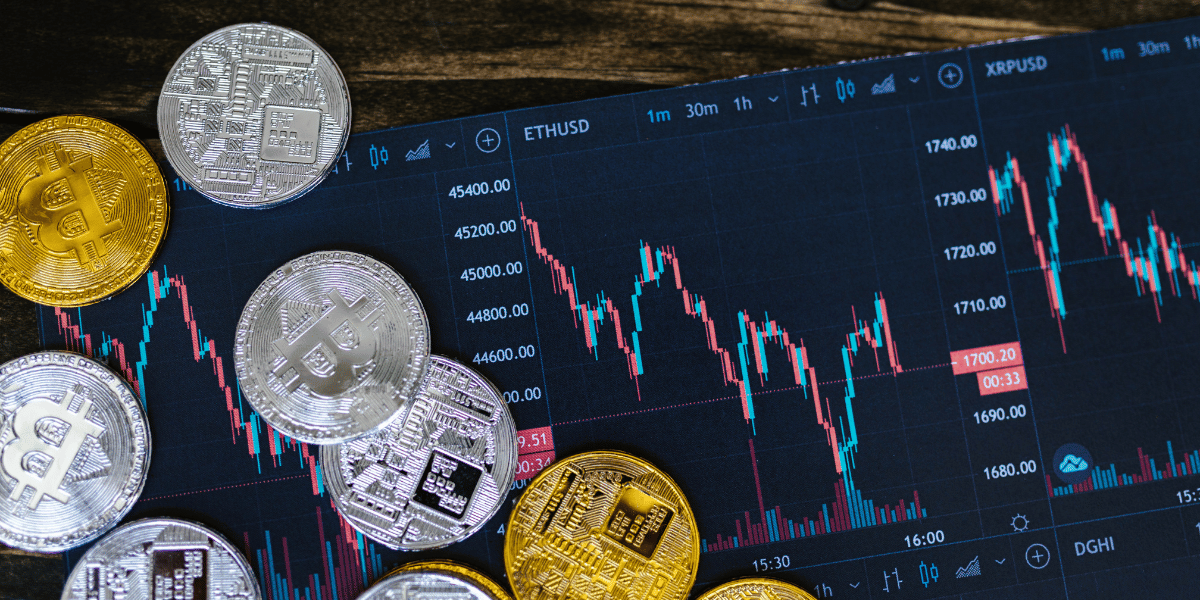 The crypto market is still experiencing low pricing, and many traditional investors are staying away from the industry in search of safer havens for their money. Sequoia Capital has recently reduced two venture funds, including its crypto fund, to downsize.
Crypto Fund Reduction:
According to the Wall Street Journal, which cited unidentified sources, Sequoia has reduced its crypto fund by 65.8% to $200 million, down from $585 million. According to the source, the business has also cut in half its ecosystem fund, which gives cash to other venture funds, to $450 million.
"We made these changes to sharpen our focus on seed-stage opportunities and to provide liquidity to our limited partners. The crypto fund will primarily focus on new company formation, with the opportunity to supplement these investments from our seed, venture, growth, and expansion funds as the companies mature," a Sequoia spokesperson said in an emailed statement.
Increase in bankruptcies:
Over the past few months, many cryptocurrency exchanges and platforms have gone bankrupt due to stricter regulations. Sequoia established the two funds in February 2022, months before the cryptocurrency market saw a series of industry-crushing disasters, beginning with the Terra/LUNA crash. Since then, faith in cryptocurrency has significantly declined, and there has been a lack of VC investment in the industry. Following the failure of later-stage crypto businesses such as Three Arrows Capital, Voyager, and FTX, Sequoia is now looking to invest in younger enterprises.
Deduction for Venture Funds:
According to reports, Sequoia is increasingly aiming to invest in younger firms. Sequoia Capital has already reduced the size of two venture funds as part of the storied venture firm's dramatic downsizing amid a broad startup downturn. The crypto and blockchain sector had $2.32 billion in investment in the second quarter (Q2), a new cycle low and the lowest since Q4 2020, continuing a downward trend that began after a peak of $13 billion in Q1 2022.
According to the crypto investment agency Galaxy Digital, crypto and blockchain businesses raised less money in the previous three quarters than in the second quarter of 2022. Ten new crypto venture capital funds raised only $720 million in the second quarter of this year, marking the lowest amount since Q3 2020 when the Covid-19 pandemic started. Sequoia makes its first investment in defense technology with Mach Industries.