Apple set to launch new iphone15!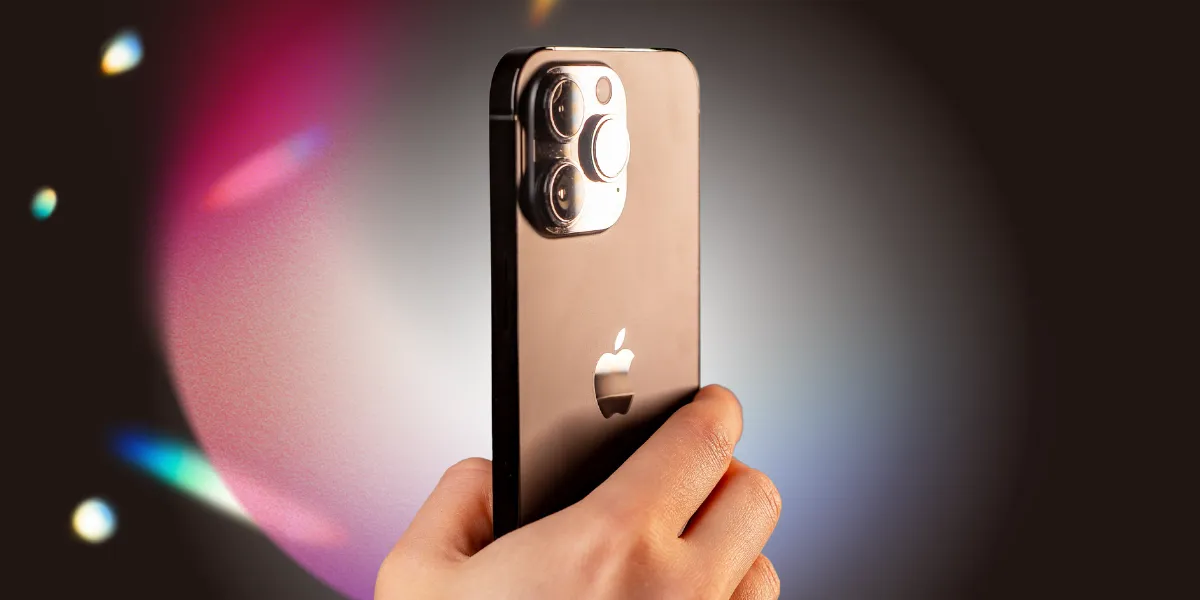 Apple has revealed plans to hold a press event at its headquarters in Cupertino, California, on September 12th. During the event, the company is anticipated to unveil its latest lineup of iPhones. This event will be livestreamed on Apple's website at 1 p.m. ET. Since 2020, Apple has used pre-recorded videos for its iPhone launches.
The upcoming iPhone models, likely iPhone 15, are expected to adopt a USB-C charging port. This change comes in response to a groundbreaking law passed by the European Union in October, which mandates the use of USB-C for wired charging in all mobile phones, tablets, and cameras sold within the EU by December 28, 2024.
According to reports, Apple may introduce some new devices with titanium construction. There is speculation that the event may also feature the announcement of new Apple Watch models, potentially including an updated version of the premium Apple Watch Ultra.
At the September event, Apple traditionally releases the latest version of its iOS software for iPhones. This year, iOS 17 will introduce features such as contact posters, a more visually appealing caller ID, improved autocorrect functionality, and a new journaling app.
Apple anticipates that the iPhone execution should work in the ongoing time frame. That implies it will be preferable over a 2.4% decline — maybe it will try and develop. Yet, the organization cautioned that general income will most likely stay in a similar reach as the past quarter when it fell. Apple is set for its fourth consecutive quarterly sales decline, a rare trend not seen since around 2001.
That is an extreme setting for the iPhone 15, which is expected to go discounted around Sept. 22 — following arrangements for one or the other on Sept. 12 or Sept. 13. The timing implies Apple will get about seven days of iPhone 15 deals in its monetary final quarter, which goes through September.
The genuine test for Apple will be the occasion quarter, its deals period stretching from October through December. That is constantly the organization's most active season.