GlossGenius raises $28M to expand beauty booking platform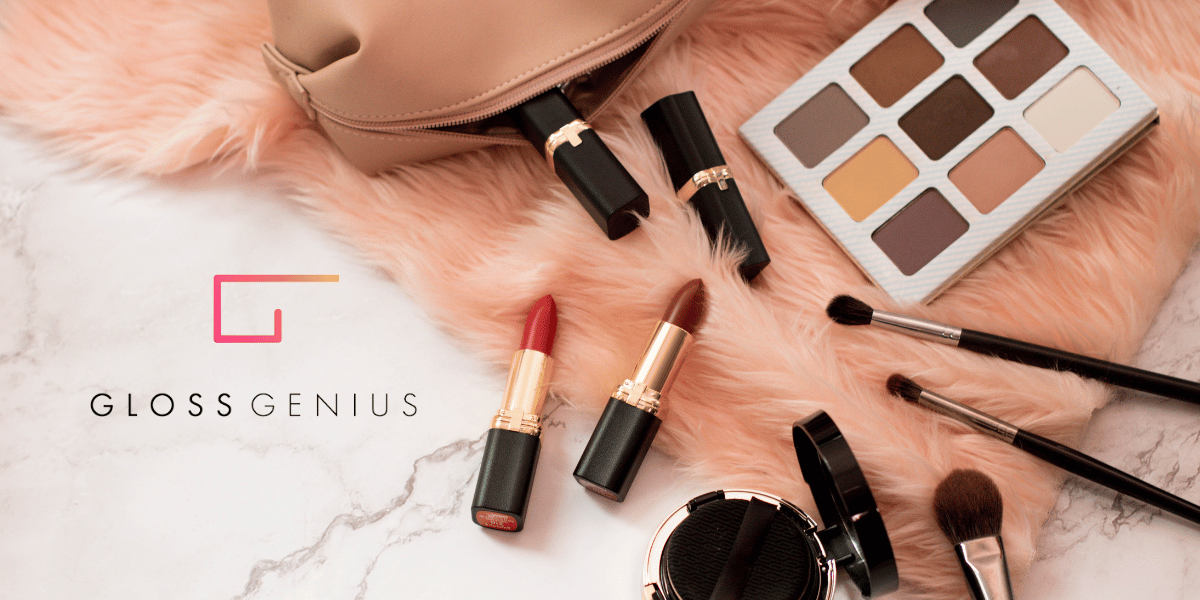 GlossGenius, a platform that handles appointments and payments for salons and spas, announced a $28 million Series C fundraising round. L Catterton led the round, with participation from Bessemer Venture Partners and Imaginary Ventures.
Investment Goals:
GlossGenius is valued at $510 million in the round. It is the startup's second funding round in the last year. GlossGenius' total funding now stands at $70 million. According to Founder and CEO Danielle Cohen-Shohet, the funds will be used to develop more products to assist company owners in the beauty and wellness industries and for "investing in core areas of the GlossGenius team."
"Given the many responsibilities that business owners have, they spend countless hours on time-consuming administrative work and processes that keep them from scaling themselves and revenue," Cohen-Shohet said. "Our product gives businesses complete control over their business, ultimately enabling them to scale themselves and build a unique brand identity and client experience in the same sophisticated way that larger companies would."
Transforming beauty and wellness spaces
GlossGenius, similar to Toast, ServiceTitan, and Procore, is a vertical software embedded payments application. But it aims exclusively at the beauty and wellness spaces. Businesses can use the platform to manage workflows across their back and front offices, including flows related to payments, booking, inventory expenses, and marketing. GlossGenius also offers a card reader, the design of which businesses can customize to match their branding.
"Historically, salon, spa and wellness business owners have had limited options — manual tracking with pen and paper or complex, general one-size-fits-all horizontal solutions or hard-to-use legacy solutions," Cohen-Shohet said. "Many of these options have led to the commoditization of small businesses, stripping any opportunity for customization, brand-identity or personality."
Increased Demand in Critical Situations:
It also helps that, before the COVID-19 health issue, spa and salon operators demonstrated a willingness to employ new technology to boost income. In a survey of 600+ US spas and salons in 2019, the top three areas for investment were marketing software, point-of-sale systems, and cloud software. On the other hand, businesses not using booking technology risk losing new customers. Only 54% of salon and spa consumers schedule appointments within salon and spa business hours, according to a 2019 poll of over 1,000 customers. According to poll respondents, the most crucial element while visiting a salon's website is online booking.
Strong Client Base:
GlossGenius' client base has grown steadily, whether due to fear of losing new business or other post-pandemic-related factors. Cohen-Shohet states that GlossGenius' platform, which handles billions of dollars in yearly activity, is used by over 60,000 spas and beauty shops.
Competition with contemporaries:
While GlossGenius' development is tremendous, the company faces stiff competition. Fresha, which also provides a booking platform and marketplace for beauty and health, raised $100 million in 2022. Booksy, an appointment booking service, received $70 million the same year. Meanwhile, the booking vendor Boulevard completed a fundraising round in late 2022, raising $70 million. GlossGenius may face a challenge distinguishing itself from its competitors in a highly saturated market. Unsurprisingly, Ian Friedman of L Catterton has faith.
"Given our deep expertise in the beauty space and our investments in disruptive software businesses across consumer verticals, we see a compelling opportunity ahead to serve businesses here with better and more powerful tech," he said via email. "The overwhelming enthusiasm displayed by GlossGenius's customers is a testament to the product's excellence and the company's position as the go-to platform in the industry."