Tesla's Battery Range Inflation Unveiled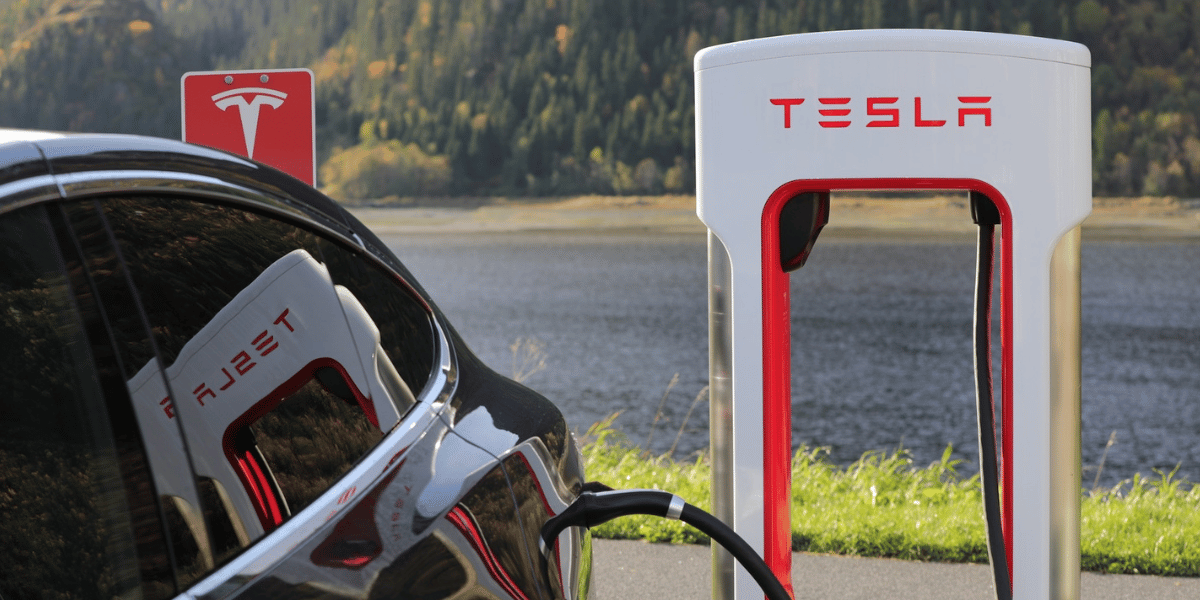 A comprehensive Reuters report highlights Tesla's longstanding issue of exaggerating range estimates for its electric vehicles (EVs). This practice has led to a surge in service requests from concerned owners seeking assistance for perceived range-related problems. Notably, anonymous sources and industry experts reveal that the directive to use algorithms for inflated range numbers originates from CEO Elon Musk.
As Tesla's sales soared, service requests escalated accordingly. To manage the influx of requests and maintain cost-effectiveness, Tesla established a specialized "diversion team" dedicated to addressing "range cases." These cases involve owners expressing dissatisfaction with lower ranges than expected.
Moreover, members of the diversion team were trained to explain to owners that EPA-approved range estimates are mere predictions. Additionally, they offered customers valuable tips to extend their vehicle's range. The ultimate objective was to cancel service appointments, potentially saving the company up to $1,000 per visit, as revealed by the Reuters investigation.
Transparent Range Estimates:
Tesla's history of false advertising regarding range estimates is not new. Recently, South Korean regulators imposed a fine of $2.1 million on Tesla for falsely advertising driving ranges on its local website between August 2019 and December 2022. The Korea Fair Trade Commission also found that Tesla failed to inform owners about the impact of cold weather on the range, with tests indicating a significant loss of claimed ranges in such conditions.
Despite these challenges, Tesla has avoided fines from U.S. regulators thus far. However, it's important to note that the U.S. Environmental Protection Agency has required the automaker to reduce range estimates used in advertising by an average of 3% since the 2020 model year.
In conclusion, unraveling Tesla's range inflation problem highlights the significance of accurate range information for consumers. Transparency in range estimates remains vital as the automotive industry continues to evolve. Understanding the role of algorithms, regulatory compliance, and the future of range estimates will shape the path forward for electric vehicle manufacturers, influencing consumer trust and driving industry progress.