AutogenAI New Generative AI Tool Secures $22.3M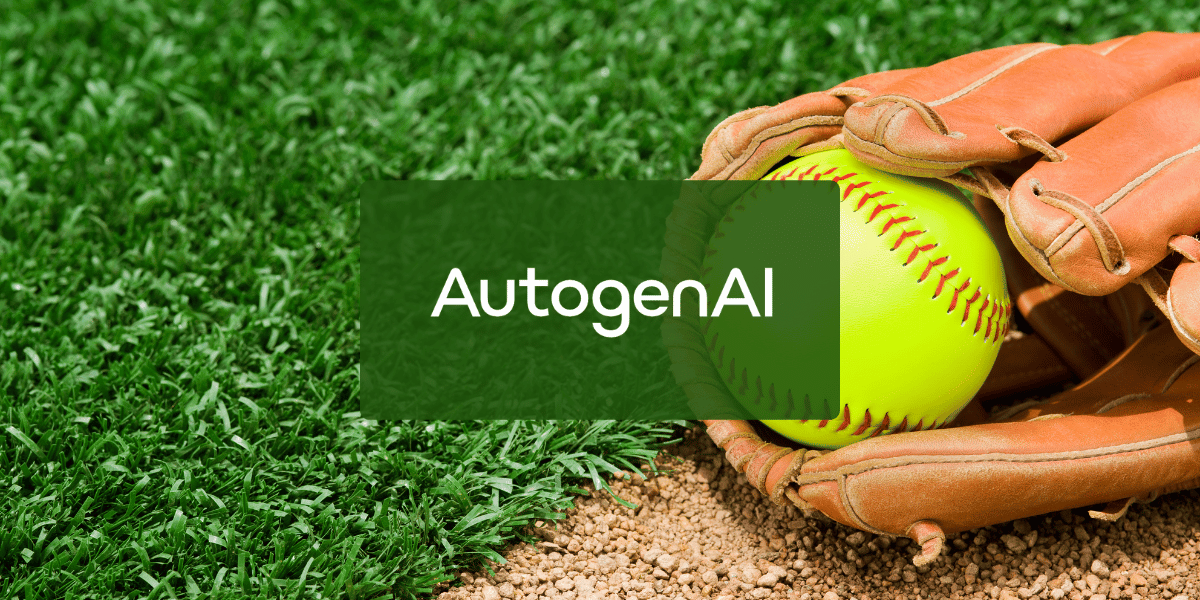 AutogenAI, a generative AI tool designed to streamline the process of writing bids and pitches, has announced a successful funding round, securing an impressive $22.3 million. The funding round was led by prominent venture capital firms and strategic investors who recognized the transformative potential of AutogenAI in revolutionizing how businesses approach proposal writing and pitching.
AutogenAI's platform combines large language models from OpenAi and others to generate high-quality, tailored bids with remarkable efficiency. By leveraging vast datasets and advanced algorithms, the platform enables businesses to produce persuasive and compelling proposals in a fraction of the time it would take using traditional methods. These are then presented to the client's team, which further tailors or potentially rejects them before they are submitted to pitch for a contract.
AutogenAI's AI-powered platform offers a range of features designed to improve the quality and effectiveness of bids and pitches. The tool can analyze the requirements of each proposal, customize content based on client preferences, and even suggest tailored language and strategies to maximize the chances of success.
The $22.3 million funding injection will accelerate AutogenAI's product development and market expansion efforts. With this additional capital, the company aims to enhance its AI capabilities further, expand its user base, and attract top talent to reinforce its position as a leader in the generative AI space.
Adopting AI-powered tools like AutogenAI has become a strategic imperative as companies strive to stay ahead of the competition.  As the platform continues to evolve, it is poised to become an indispensable tool for businesses seeking to enhance communication and secure lucrative opportunities.