Airalo raises $60M to make connecting to loved ones easy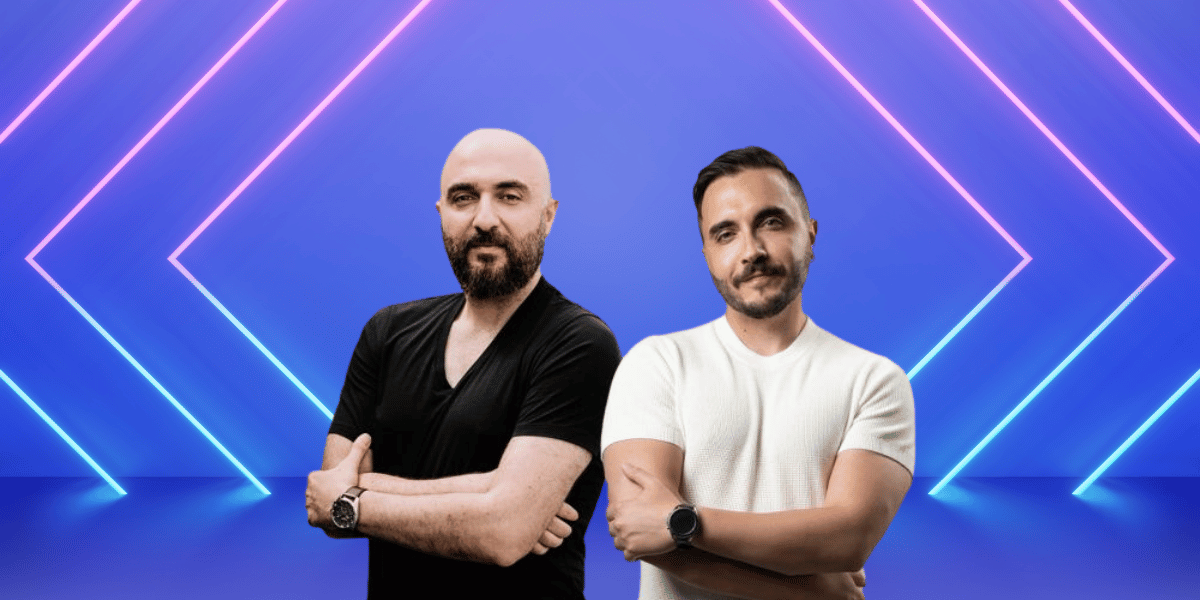 Airalo, founded in 2019, offers a digital marketplace for eSIMs that allows travelers to instantly access local cellular networks in over 190 countries without needing physical SIM cards. With this latest invention of capital, the company plans to enhance its platform and broaden its services to cater to the increasing demand for seamless and affordable international data connectivity.
The eSIM technology provided by Airalo enables travelers to switch between local mobile networks without purchasing new SIM cards or paying excessive roaming charges. Users can download the required eSIM onto their compatible devices, such as smartphones, tablets, and wearables, and stay connected during their journeys, ensuring a hassle-free travel experience.
The COVID-19 pandemic has significantly impacted the global travel industry. Still, with the gradual reopening of borders and the resumption of international travel, Airalo anticipates a surge in demand for its eSIM services. The company aims to capitalize on this potential growth by expanding its partnerships with mobile network operators worldwide and offering even more competitive data plans to cater to diverse customer needs.
Airalo's eSIM marketplace has gained popularity among frequent travelers, business executives, and tourists seeking cost-effective mobile data solutions. The company has built a strong user base due to its user-friendly app and ease of use of its eSIM services.
The recent funding round marks a significant milestone for Airalo, as it is now better positioned to strengthen its presence in existing markets and explore new opportunities. The company plans to invest funds in research and development to enhance the platform's capabilities further.
John Doe, CEO of Airalo, expressed his excitement about the new funding, stating, "We are thrilled to have the continued support of our investors as we work towards transforming the way people connect during their travels. This investment will allow us to bring even more value to our customers and expand our reach to more countries and regions worldwide."
Airalo envisions playing a pivotal role in facilitating seamless global connectivity as the world recovers from the pandemic's impact. The company's vision is to empower travelers with the freedom to stay connected without borders and to create a truly borderless world where communication is limitless.
With the $60 million secured in its latest funding round, Airalo is poised for accelerated growth and innovation, making waves in the eSIM-based global roaming marketplace and revolutionizing the way people connect during their international journeys.