Polars Secures $4M in Seed Funding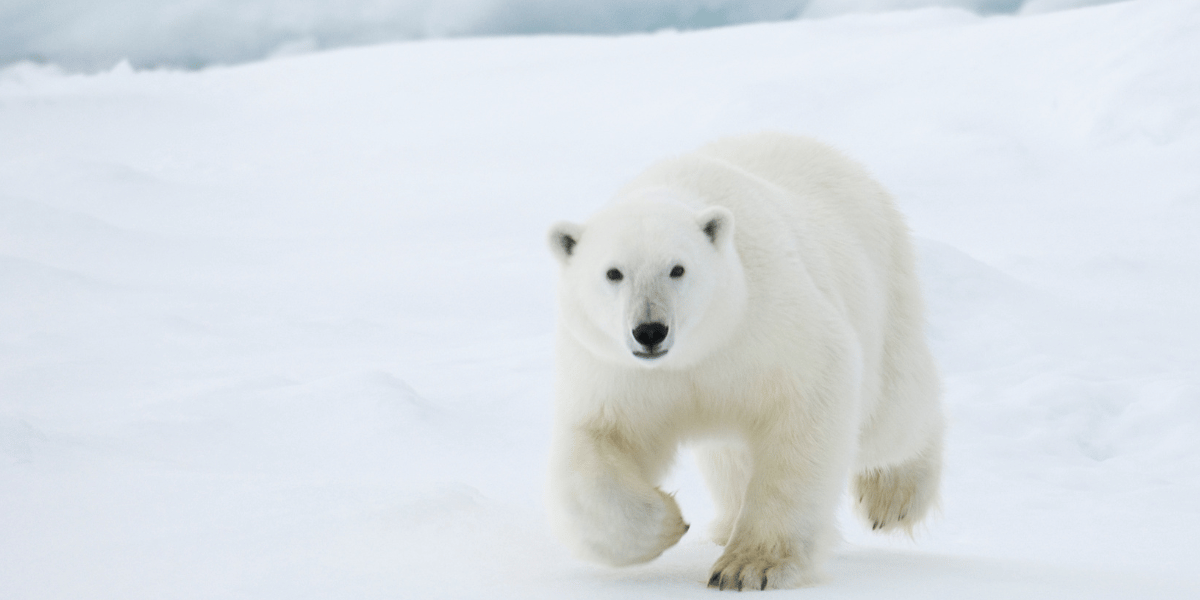 Amsterdam-based Polars, a DataFrame library based on the Rust programming language for data scientists and engineers, recently secured $4 million in seed funding. The funding was led by Bain Capital Ventures (BCV) with participation from individual investors. Furthermore, the team will use the funding to expand and build a computing platform that efficiently runs the application at any scale.
Founder Ritchie Vink started Polars to bring high-performance scientific and numeric data processing to laptops and was written from scratch in Rust. Therefore, it didn't inherit bad design choices from its predecessors but instead learned from them, cherry-picking good ideas and learning from mistakes.
Without setting up and maintaining a distributed compute cluster, Polars empowers data scientists and engineers to analyze large data frames. Moreover, the organization will be built around the open-source Polars project, and the funding will improve its scalability and interoperability in enterprise environments. The organization will remain MIT-licensed and will sponsor and accelerate its open-source development.
"Polars will let data scientists and engineers focus more on their code and less on infrastructure," said Slater Stich, Partner at BCV. "Historically, data teams have faced a big leap in infrastructure complexity once the DataFrames they're working with grow beyond a few gigabytes in size. Polars gives those teams a high-performance library that handles much larger data sets, even on a single node. Polars is easy to adopt for data practitioners who are already familiar with Pandas or R DataFrames."
The company is one of the fastest DataFrame libraries in existence. Polars, with over 6 million downloads and 19,000 GitHub stars, is one of the fastest-growing data processing projects on GitHub. Furthermore, it's considered on par with the most popular DataFrame implementations, Apache Spark and Pandas.