New Relic to go private in $6.5B all-cash deal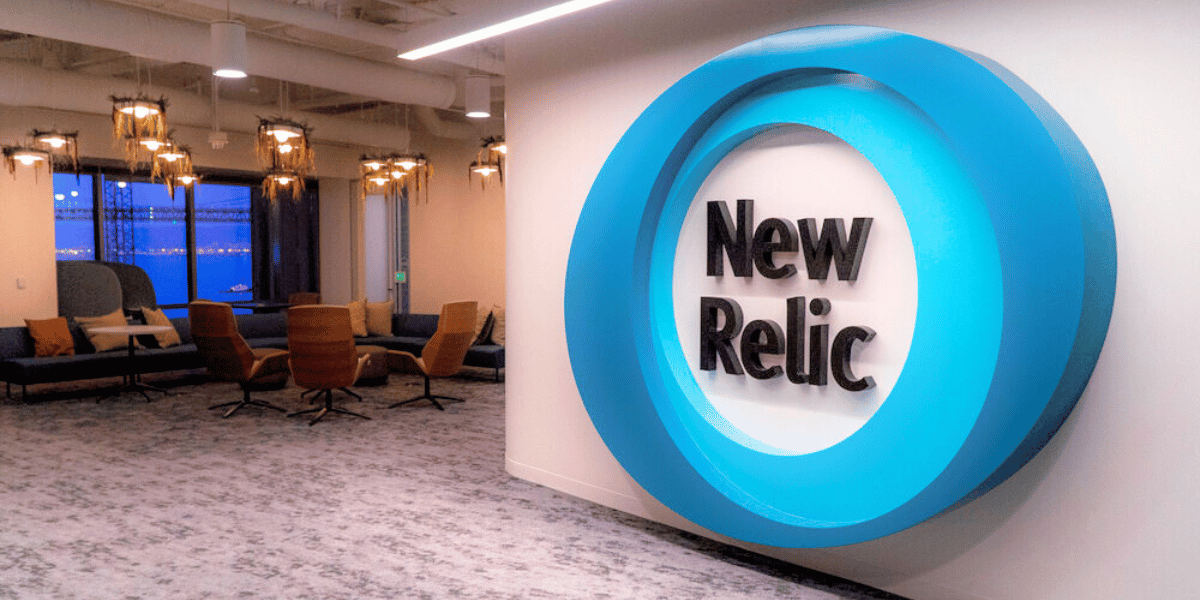 New Relic, the all-in-one observability platform for every engineer, has agreed with private equity firms Francisco Partners and TPG to go private. Francisco Partners is a leading global investment firm that specializes in partnering with technology businesses, and TPG is a leading global alternative asset management firm.
Francisco and TPG offered New Relic shareholders $87 per share. The all-cash transaction values New Relic at an equity valuation of approximately $6.5 billion. Moreover, once New Relic completes the transaction, it will have the flexibility of a private company to continue investing in its leading observability platform and meeting its customers' data and efficiency needs.
"We are pleased to have reached this agreement with Francisco Partners and TPG, which delivers significant, immediate value to shareholders," said Hope Cochran, Lead Independent Director of the New Relic Board. "This transaction is the result of a comprehensive process that included engagement with both financial and strategic parties, led by a transaction committee that included representatives of two of our largest public shareholders."
Under the terms of the agreement, the company will have a 45-day "go-shop" period following the date of execution of the merger agreement. Therefore, the company can entertain alternative offers from qualified third parties, terminating the merger agreement to enter into a better proposal. However, there is no assurance that the "go-shop" will result in a better proposal.
As companies seek to invest in data-driven decision-making and mitigate the complexity of their data infrastructure, New Relic going private is just the way to compete in the observability market. "New Relic is a pioneer in the observability market, providing developers and engineers with a unified platform to monitor and manage mission-critical applications proactively," said Nehal Raj, Co-Managing Partner of TPG Capital.