Grasp Raises $4M to Reshape Online Learning Landscape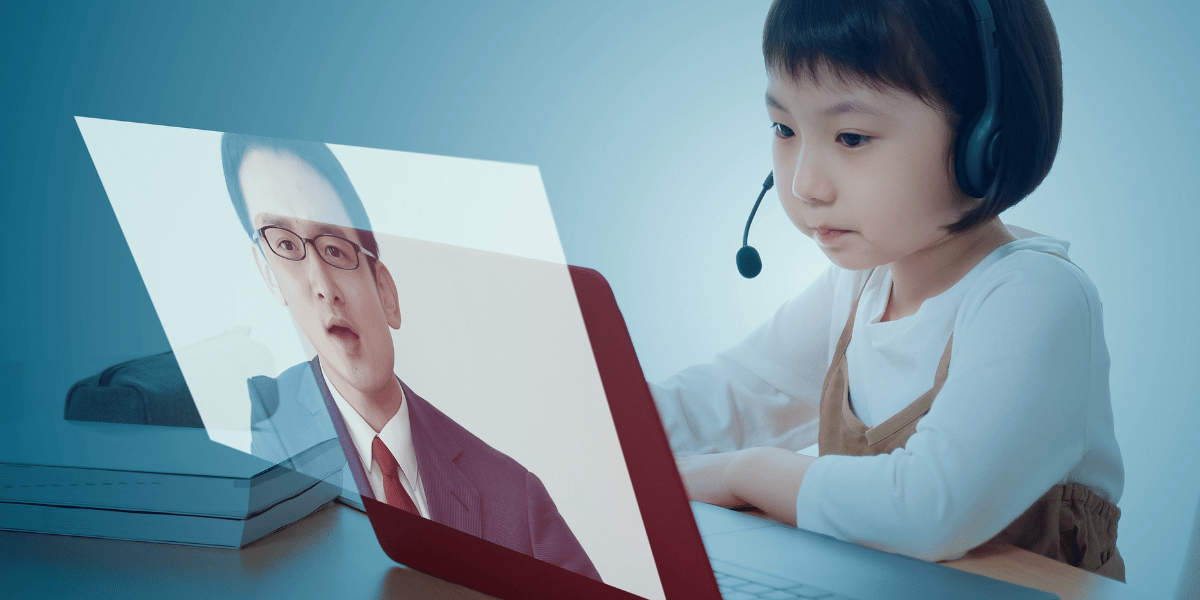 London-based ed-tech startup Grasp has secured $4 million in seed funding to enhance its online learning platform. The funding round was led by Balderton Capital, known for supporting successful ventures like Sylvera, 32Co, and Unaric. Grasp's platform offers a comprehensive educational experience to accelerate learning and skill development.
Founded in 2022 by former Revolut employees Ed Matthews and Jacob Sidorov, Grasp aims to address the challenge of navigating overwhelming online learning materials. In a world where technology advances, and content creation becomes more accessible, finding high-quality resources for deep learning has become cumbersome. Grasp intends to change this.
The startup's platform provides a solution for individuals seeking efficient learning experiences. Ed Matthews, CEO of Grasp, expressed his determination to improve the user experience for adult learners. Initially focusing on modern vocational skills like programming, Grasp has a waiting list for beta testing. The company recruits for critical roles, including product design lead, software engineers, and data scientists, to bolster its team.
Daniel Waterhouse, Partner at Balderton Capital, emphasized Grasp's mission in a rapidly evolving world. He highlighted the significance of Grasp's role as a central hub for learning, guiding individuals from novice to mastery.
With fresh funding, Grasp is poised to reshape self-driven education, making high-quality learning accessible and engaging. The startup envisions becoming a transformative force, aiding learners in adapting to evolving skill requirements.