Triller Aims for a Direct Listing on the NYSE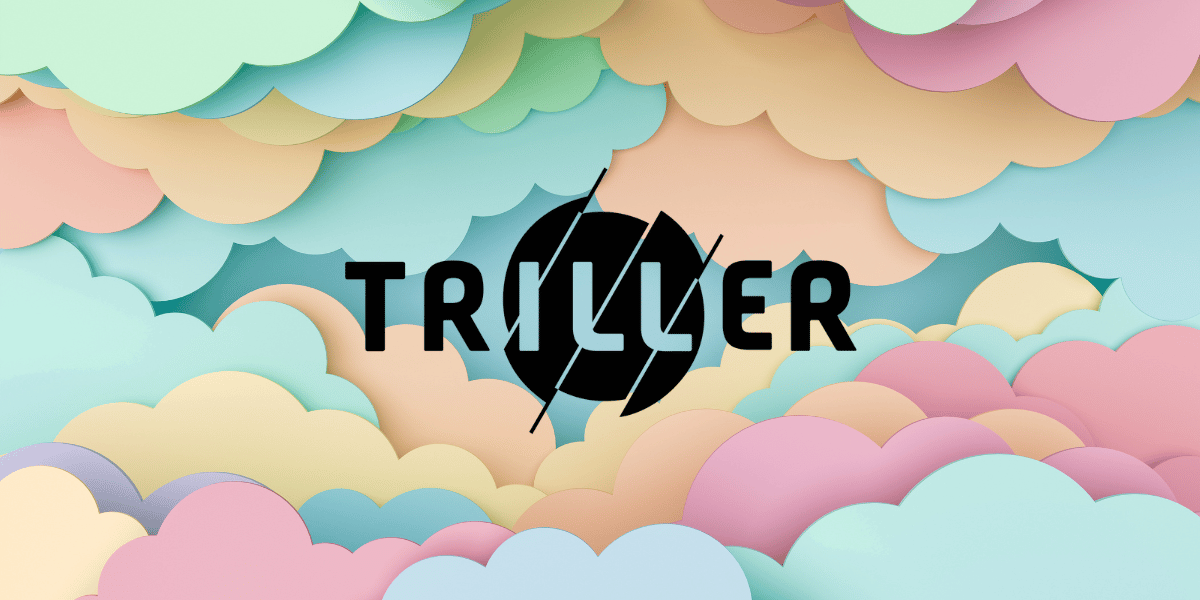 Often seen as TikTok's competitor, Triller submitted an S-1 on August 2 to go public and seeks a direct listing on the New York Stock Exchange (NYSE). In 2021, Triller planned to go public through a $5 billion merger with Seachange International but decided to call it off in 2022 and pursued a direct listing instead.
The company experienced a net loss of $77.2 million in 2020, followed by $773.6 million in 2021 and $195.6 million in 2022. The impact of missed-payments lawsuits significantly affected Triller's financial state, with a significant consequence being the court's order for the company to pay around $4.6 million to Sony Music. Universal Music Group and rappers Timbaland and Swizz Beats sued Triller over missed payments.
Critics have accused Triller of delaying payments to its Assembly for Black Creators (ABC) initiative. However, the S-1 reveals Triller's intentions to expand ABC in 2023 and highlights that it has already paid out $2 million to support 200 creators of color.
Despite these hurdles, Triller has claimed an investment raise of $380 million capital. The platform also registered 550 million user accounts through its strategic acquisitions, including Fangage, Julius, Amplify.ai, FITE TV, and Cliqz. The diversity of its offerings is also reflected in its ownership of media properties like Verzuz and the Bare Knuckle Fighting Club.
While Triller intends to go public, its success relies on investor confidence and financial strategy.