Pockit Raises €9 Million to Advance Financial Inclusion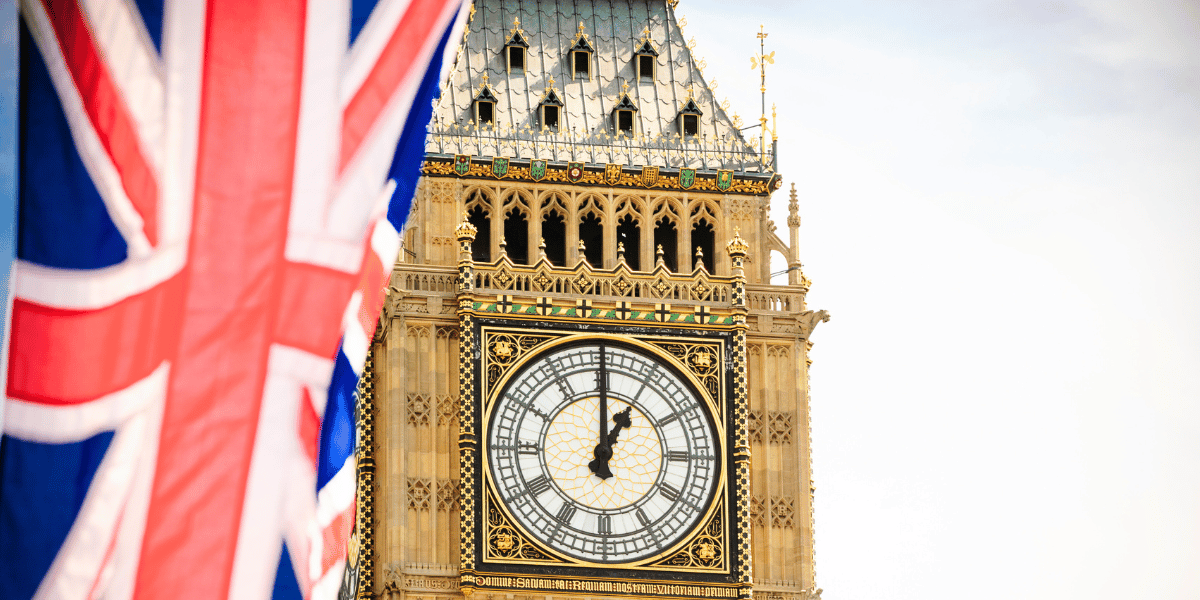 Pockit, a London-based financial services app, recently raised over €9 million in a funding round, reaching a total of €45 million. Puma Private Equity led the funding with participation from The North East Development Capital Fund, managed by Maven Capital Partners, and supported by the European Regional Development Fund.
Initially launched as a prepaid card, Pockit evolved into a dynamic app offering various financial tools and services. These include current accounts, international money transfers, income advances, credit-building tools, budgeting features, and cashback deals across 27,000 locations in the U.K. Additionally, users get up to a 10% cashback on purchases made from high-street stores, including Primark, Argos, and Sainsbury's. Pockit also enables saving on switching broadband and mobile accounts within the app.
The company plans to use the funding to help expand its user base and diversify the product suite. While currently available in the UK, Pockit has ambitious plans to extend its services globally, further serving the underserved worldwide.
CEO and founder Virraj Jatania experienced financial exclusion himself:  "After moving to London for university, I discovered that financial exclusion is an entrenched global problem, and decided to create a company to solve it," Jatania said. "As a child, I witnessed the inefficiencies of cash-based economies and the risks it causes for people to manage their money and save for the future."
Pockit has achieved remarkable milestones, gaining over 800,000 customers primarily through word-of-mouth referrals. In addition, the app has processed over €4.5 million across 71 million transactions since its inception in 2015. This traction reflects the company's popularity and the underserved community's trust in its services. The transformative efforts of Pockit are successfully paving the way for financial inclusion in the UK. The transformative efforts of startups, including Pockit and Bloom Money, successfully pave the way for financial inclusion in the UK.