Syntellis Acquired By Roper Technologies For $1.25B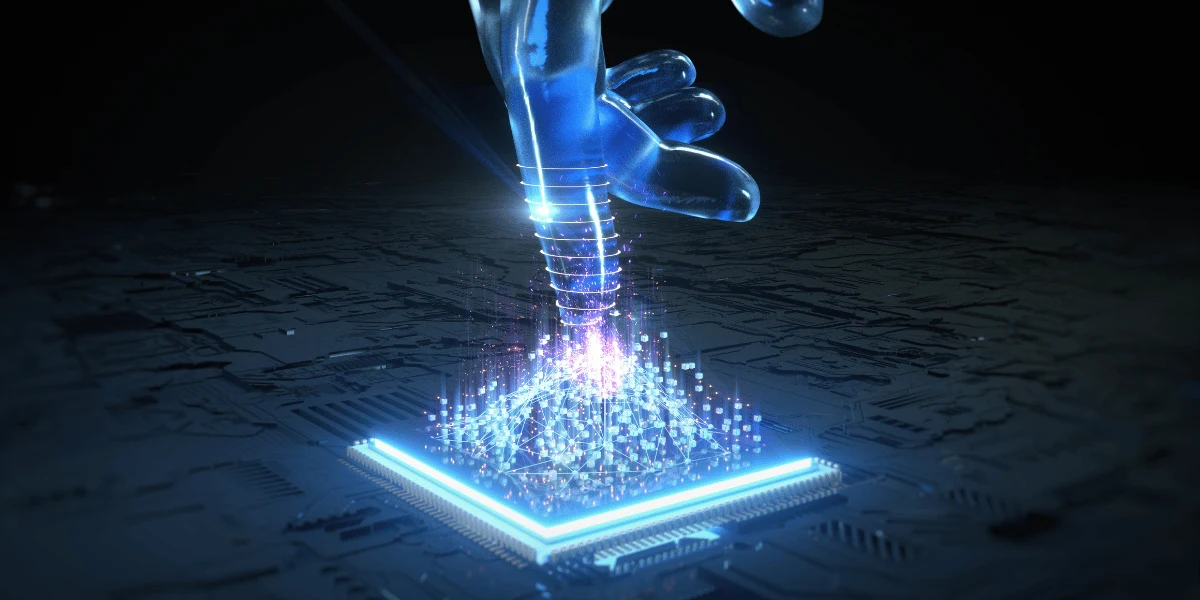 Roper Technologies, a company that manufactures engineering products, has announced the acquisition of Syntellis for $1.25 billion. According to Roper president and CEO Neil Hunn, the purchase includes a $135 million tax benefit. This will aid in combining Syntellis' solutions with Roper's healthcare finance planning and decision support company.
"Thoma Bravo and Madison Dearborn Partners' support and collaboration have propelled our growth, helped advance our product roadmap and enabled us to better serve our valued clients," Syntellis CEO Flint Brenton said in a canned statement. "Today's announcement is a testament to the great work from the entire Syntellis team and marks an exciting new chapter for the company. As part of Roper, we will further our mission to empower our clients to optimize performance through our industry-specific, tailored solutions."
Syntellis is a spin-off of Kaufman Hall, a Chicago-based healthcare management consultancy. Syntellis became an independent business in 2020 because of investments from Thoma Bravo and Madison Dearborn Partners. The company claims to have over 2,800 customers in 2020, with about 450,000 consumers relying on their data offerings.
Syntellis has worked with other businesses over the last three years to establish the company's product and platform businesses. Syntellis and Kaufman created a strategic alliance to be the company's preferred provider of enterprise performance management and data analytics. They're looking for customers in healthcare, higher education, and finance.
Aside from those specialized client niches, enterprise performance management is thriving. According to Allied Market Research, the worldwide enterprise management software market is valued at $12.56 billion in 2025, up from $4.73 billion in 2016. Additionally, a second IDC estimated the corporate performance management software market would expand by 8.7% by 2022, with public cloud installations rising by 26.5%.
Roper has a fascinating history dates to 1890 when it was primarily a maker of household appliances, pumps, and other industrial equipment. After initiating a corporate acquisition program sponsored by an IPO, it expanded its company into software in the early 1990s. Roper had annual revenues of more than $1.23 billion in 2017. Its key business areas include core industrial technology, radio frequency technology, scientific and industrial imaging, and energy systems and controls.