MPL decreases its employees by half due to tax concerns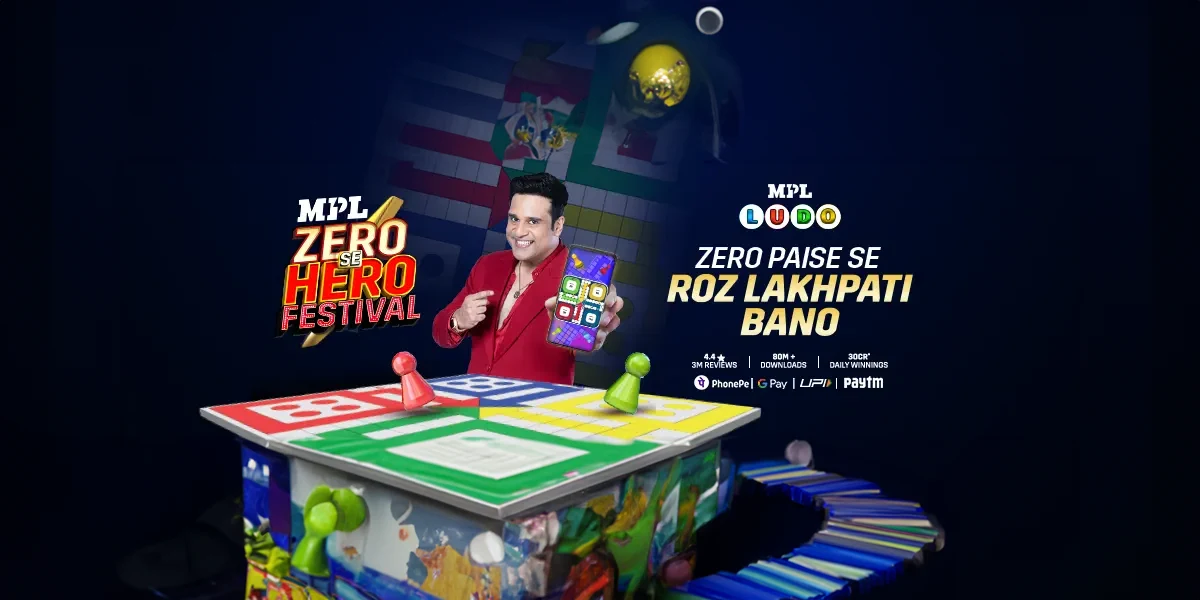 Mobile Premier League (MPL), a renowned online gaming company, is reportedly cutting 50% of its personnel, affecting 350 jobs. The decision follows the 51st GST Council meeting's imposing a 28% tax on online real-money games. By taking these steps, MPL intends to overcome its financial issues.
Before sending formal notice, MPL told its staff about the impending job layoffs last week. MPL's founder and CEO Sai Srinivas points out in an internal email that, as a digital firm, the key variable expenditures are labor, server operations, and office infrastructure. It was a necessary step for the firm to remain viable and survive.
Founded in 2018, MPL has amassed over 90 million registered users across India, Indonesia, Europe, and the United States. MPL holds a significant valuation in the gaming industry. The company counts investors like Peak XV, Times Internet, MSA Novo, Crown Capital, Composite Capital, and Moore Strategic Ventures among its backers.
"As a digital company, our variable costs predominantly involve people, server and office infrastructure. Therefore, we must take steps to bring these expenses down in order to survive and to ensure that the business remains viable," Sai Srinivas, founder and chief executive of MPL.
MPL's reduction coincides with the government's ongoing enforcement of a 28% GST on online gambling. According to industry analysts, this tax policy, which focuses on GST on deposits rather than technology platform commissions, would make company economics untenable. This is particularly for MSMEs and startups using creative business models.
The Federation of Indian Fantasy Sports and the E-Gaming Federation jointly claimed that, although aiming to resolve ambiguities, the updated tax structure burdens the business with a massive 350% rise in GST. This could potentially set back the Indian online gaming sector for years. However, the GST Council has stated that tax rates and valuation judgments should be reviewed six months after implementing these adjustments. This gives a ray of belief for the industry's future.
"We have spent a lot of time evaluating and re-evaluating this decision; asking ourselves if we should wait or not. Eventually, we came to this conclusion because we believe that in uncertain times — the sooner we are able to deliver certainty to everyone, the better," Srinivas.