Stack Overflow Unveils OverflowAI: AI-Enhanced Assistance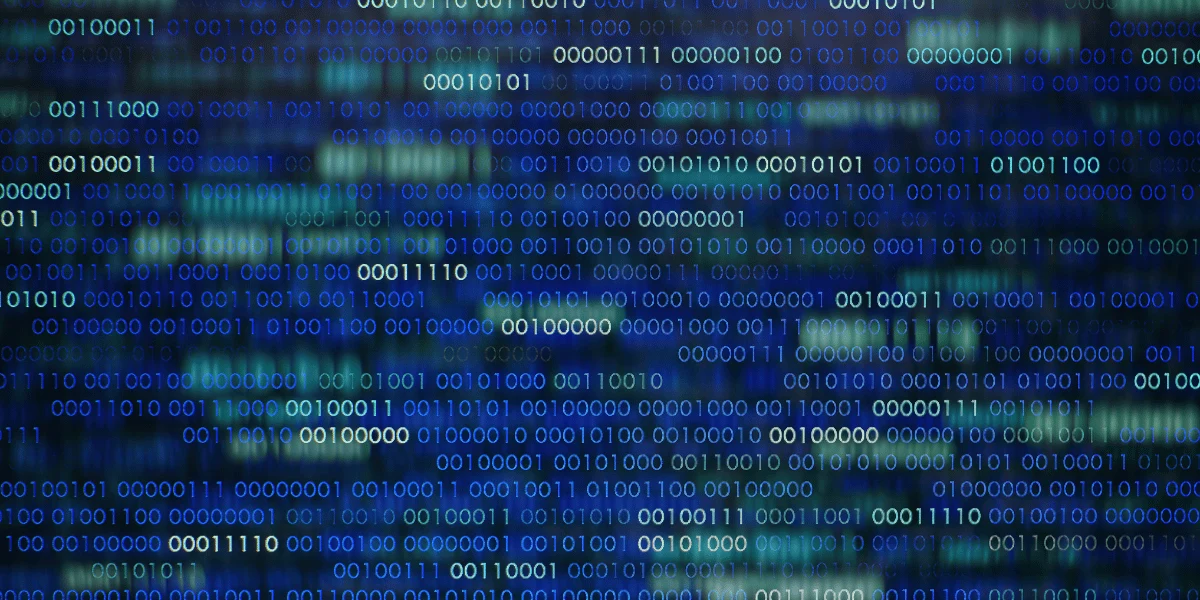 Stack Overflow has revealed its plans to integrate generative AI into its platform through OverflowAI. This initiative was announced at the WeAreDevelopers event. OverflowAI aims to enhance search features on Stack Overflow's public site and the enterprise-focused version of Stack Overflow for Teams.
A significant aspect of OverflowAI is the introduction of enterprise knowledge ingestion for Stack Overflow for Teams. Users can quickly build a curated knowledge base by leveraging trusted content. This is useful when creating new instances or bringing in new team members. OverflowAI will provide integration with Slack and an extension for Visual Studio Code. It will also promote discussions within the AI community, becoming a hub for sharing AI-related knowledge.
Stack Overflow has accumulated extensive knowledge over 15 years. The practicality and effectiveness of OverflowAI and its integrations will likely become clearer over an extended period due to the ever-changing nature of programming languages.
For 15 years, software engineers relied on Stack Overflow for coding help. AI models like GPT-4, ChatGPT, and GitHub Copilot offer direct assistance, using data partly taken from Stack Overflow. Big tech companies use public data to train their AI, impacting platforms like Stack Overflow and Wikipedia. Moreover, the rise of AI chatbots providing easy and automatic answers might replace the need for human interaction in these online communities.
In his younger days as a developer, Chandrasekar wrote and troubleshoot code late at night. During that time, there was nobody to turn to for help when he encountered obstacles. This situation left him with what he described as "a lot of scars."
"This is the reason why Stack Overflow in many ways became so popular," Chandrasekar said. "You don't have to spend an inordinate amount of hours into the night trying to figure things out. You have this phenomenal community resource, and that can only be appreciated by people who have experienced that."
The OverflowAI capabilities are launching as alpha releases in August.