Ayre group enhances its relationship with nChain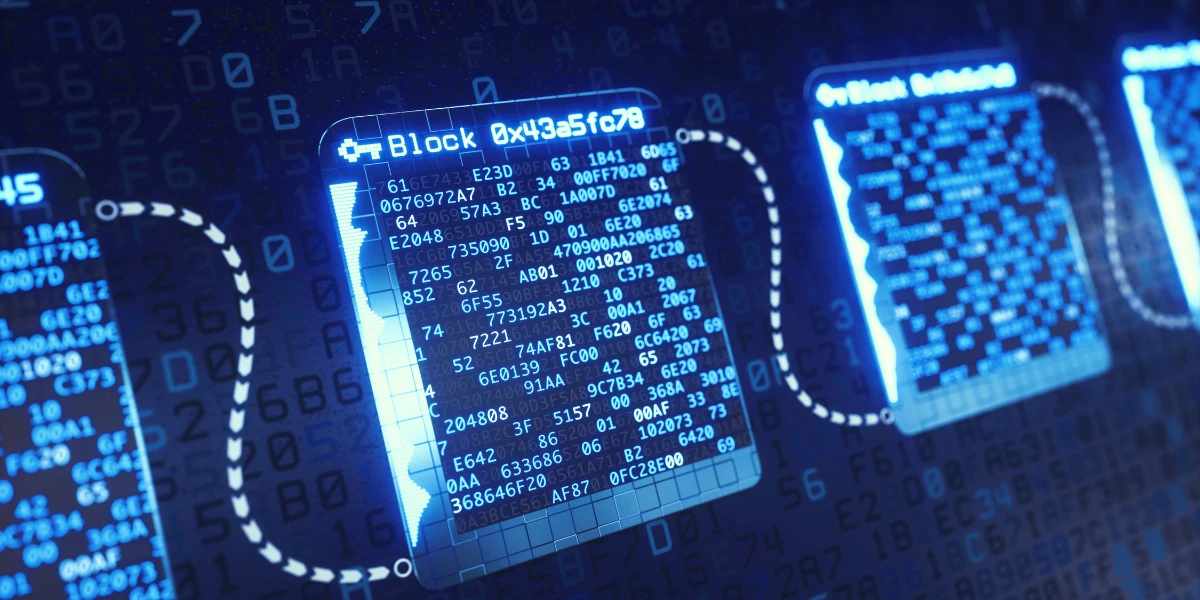 Ayre Group has recently struck a groundbreaking CHF500 million deal with nChain, a leading blockchain technology and research firm. This partnership aims to bolster the European tech blockchain and Web3 sectors, paving the way for innovation and growth in the digital economy.
The CHF500 million investment will be directed toward research and development initiatives in blockchain technology, smart contracts, and decentralized applications. The goal is to harness the power of blockchain to build scalable and secure platforms that will enable new business models and drive economic growth in Europe. The funds will also be used to accelerate the development of Web3 solutions, which aim to create a more decentralized and user-centric Internet.
Ayre Group's decision to partner with nChain reflects its commitment to disruptive technologies that can transform industries and empower individuals. As a conglomerate with diverse holdings in sectors such as fintech, e-gaming, and cybersecurity, Ayre Group recognizes the immense value that blockchain can bring to these domains. By aligning with nChain, known for its expertise in blockchain research and patent development, Ayre Group aims to stay at the forefront of technological advancements in these sectors.
"For the better part of a decade, nChain and its London-based Chief Scientist Dr. Craig Wright have been quietly amassing a patent portfolio of unparalleled scope, literally the foundational elements of enterprise blockchain, AI, and Web3. My goal is to accelerate the pace of nChain's development and increase the commercial adoption of its extensive IP library," said Ayre Group Founder Calvin Ayre.
The partnership between Ayre Group and nChain will boost the European tech blockchain sector and position Europe as a global leader in Web3 innovation. By investing in research and development, the collaboration aims to attract top talent, spur entrepreneurship, and facilitate the creation of blockchain-based startups and enterprises. This has the potential to create a thriving ecosystem that fosters collaboration between academia, industry, and governments within the European Union.
Furthermore, this deal will strengthen Europe's digital sovereignty by reducing its dependence on foreign technologies and platforms often dominate the market. The increased adoption of blockchain and Web3 solutions will give European businesses and individuals greater control over their data, privacy, and digital identities.
The Ayre Group-nChain CHF500 million deal is poised to have far-reaching implications beyond the boundaries of Europe. It is a testament to the growing global interest in blockchain technology and its potential to reshape industries worldwide. As this partnership moves forward, it will propel the blockchain and Web3 sectors toward a future of innovation, collaboration, and economic prosperity.
News Source: Cision News Wire