GM Expands Commercial EV Sales to Mexico with BrightDrop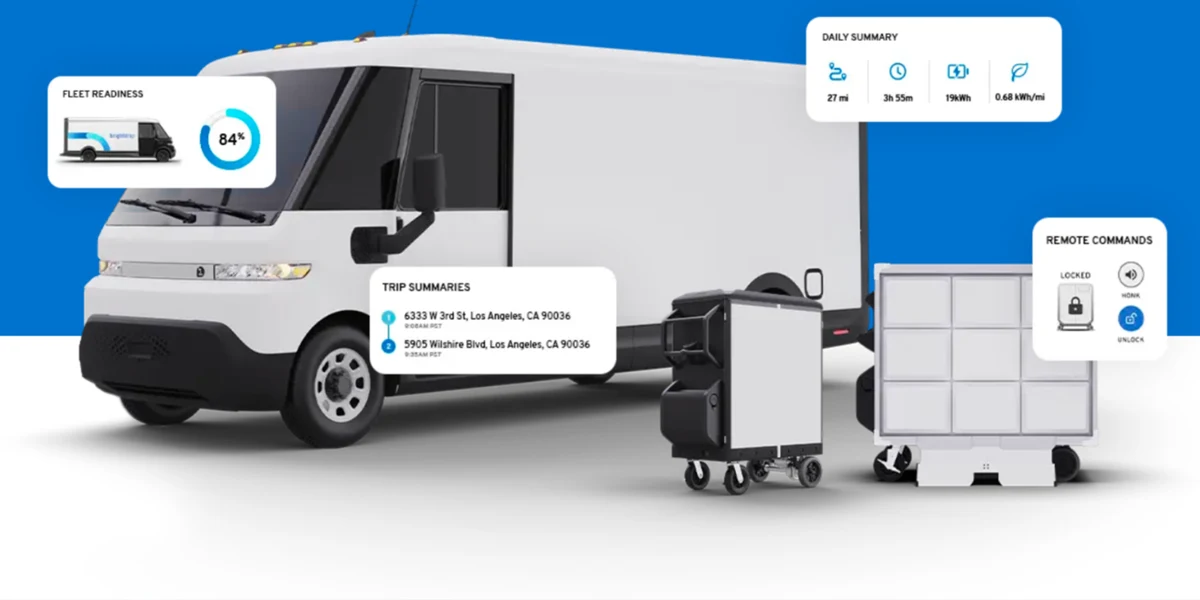 GM's commercial EV delivery business unit, BrightDrop, announced plans to extend sales of electric vans to Mexico. This move signifies a significant step in GM's global decarbonization and electrification efforts. The company is introducing two flagship models to the Mexican market: the BrightDrop Zevo 400 and the BrightDrop Zevo 600. The exact date for customers in Mexico to start ordering these products hasn't been provided, but the expansion is scheduled for later this year.
Steve Hornyak, Chief Commercial Officer of BrightDrop, emphasized the importance of introducing these products to Mexico. This aligns with the company's commitment to reducing carbon emissions and enabling customers to benefit economically from electric vehicles.
The commercial EV business unit launched in January 2021 as an integrated ecosystem. It includes electrical and connected products, as well as software services. This strategic initiative supports GM's goal of dominating the electric vehicle industry. BrightDrop has secured a significant share in the commercial EV fleet sector despite its recent entry. Notable companies like DHL Express, FedEx, and Ryder have placed orders.
Having expanded operations to Canada in late 2022, with the first EV vans delivered in June this year, BrightDrop is now entering the Mexican market. Production is in full swing, with the Zevo 600 model manufactured at GM's CAMI Assembly plant in Ontario, Canada. The Zevo 400 will join the production line soon. The CAMI factory aims to produce up to 50,000 vans annually by 2025. This solidifies BrightDrop's commitment to scaling production and substantially impacting the electric commercial vehicle landscape.
With this strategic expansion into Mexico, GM's BrightDrop continues establishing itself as a key player in the growing electric vehicle market. The company contributes to environmental sustainability and innovative advancements in the commercial EV industry.
"We are proud to introduce an unprecedented vehicle to the Mexican market. Its combination of advanced safety offerings, convenience features and best-in-class range make it the ideal option for our customers. Today's announcement reaffirms our commitment to achieve a zero-emissions future." – Paco Garza, president and managing director, GM Mexico.