Insilico's AI Milestone: Accurate Drug Trials & Development Challenges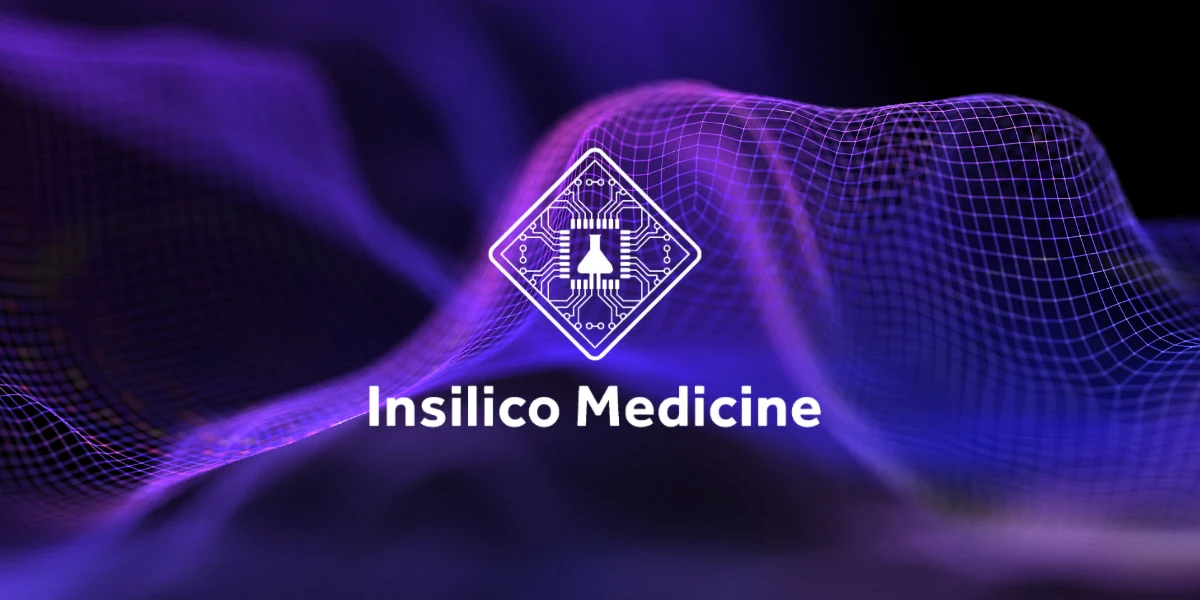 Insilico Medicine, a clinical-stage AI drug-discovery firm, reported a major medical milestone. It correctly forecasted Phase II to Phase III clinical trial results with inClinico's patented generative transformer-based AI tool.
Drugs-Development Failures and Effects:
Approximately 90% of drug-development failures are attributable to difficulties such as:
Lack of effectiveness
Expensive Ingredients.
Safety concerns
Complexities of illnesses
Insufficient data and Research.
These blunders cost trillions of dollars and years of work. In response to this staggering failure rate, Insilico created inClinico, a generative AI software platform to estimate the outcomes of Phase II clinical trials.
InClinico, AI-based transformational platform:
The platform incorporates numerous engines that harness the power of next-generation AI and multimodal data. Its training data set includes approximately 55,600 different Phase II clinical studies over the preceding seven years. Compared to real-world trials in the prospective validation set with measurable results, the following clinical trial probability model developed by Insilico researchers exhibited an astounding 79% accuracy.
Insilico is Using Artificial Intelligence (AI) for Manufacturing Drugs:
Introducing AI can provide insights about illness causes and potential therapies that humans may not know. The pharmaceutical business depends on basic academic research and serendipity to develop new ideas and theories. However, the high failure rate demonstrates the complexity of illnesses and biological pathways. It paves a path for identifying viable targets for disease treatment, particularly new targets, which is extremely difficult.
Future Plans for Insilico:
Zhavoronkov was enthusiastic about the findings, even though they were based on a small dataset. He is confident that the system's sophistication and precision will continue to improve over time, thanks to an influx of data and reinforcement, including insights from Insilico's internal pipeline programs, three of which have successfully advanced to clinical trials (for idiopathic pulmonary fibrosis, cancer, and COVID-19).
They integrate cutting-edge technological breakthroughs into the platform, incorporating AI-powered robots, AlphaFold and quantum computing.