SPAC, Catcha Group seals a $685 million deal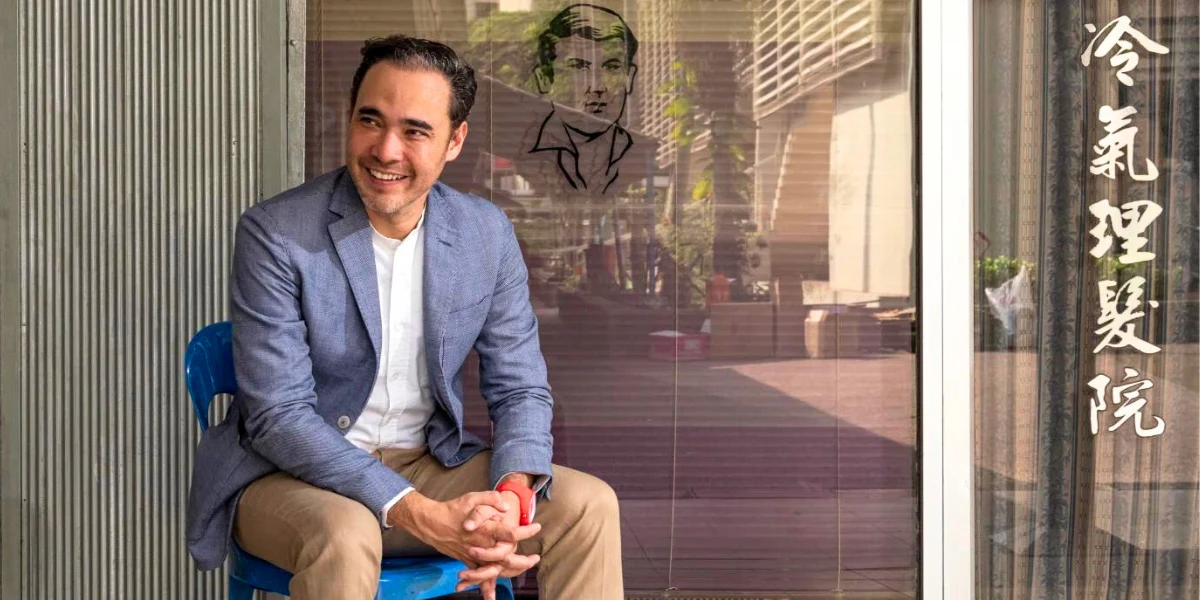 Patrick Grove's Special Purpose Acquisition Company (SPAC), Catcha Group has recently sealed a substantial $685 million deal with a leading Norwegian natural gas company, Crown LNG. The agreement represents a significant milestone for Grove's SPAC and highlights the growing trend of SPACs in the investment world.
The SPAC, named Grove Ventures Acquisition Corp, has entered into a definitive business combination agreement with the natural gas company, marking an exciting new step forward in their partnership. The deal will provide the natural gas company with substantial capital to fuel its growth and expansion plans.
The company was founded to identify and acquire promising technology, media, and telecommunications companies. With the completion of this deal, Grove Ventures Acquisition Corp will take a significant stake in the Norwegian natural gas company, allowing it to strengthen its place in the industry further.
The agreement between the SPAC and the natural gas company represents a mutually beneficial partnership. The natural gas company will benefit from the injection of funds, which can be utilized to enhance operations, invest in research and development, and explore new growth opportunities. Meanwhile, the SPAC will gain a substantial stake in an established and successful company, positioning itself for potential future returns.
This deal highlights SPACs' growing business role.
These entities provide an alternative route for companies to go public, offering a faster and more streamlined process than traditional initial public offerings (IPOs). SPACs have gained popularity due to their ability to provide companies with access to capital without the lengthy and complex IPO process.
Patrick Grove, known for his successful ventures in the tech industry, has expressed his enthusiasm for the partnership. He believes the natural gas company is well-positioned for growth and aims to leverage his expertise and network to support its expansion plans.
The completion of this deal highlights the continued momentum of SPACs as a vehicle for investment and growth. With their innovative approach and ability to tap into various industries, SPACs like Grove Ventures Acquisition Corp are reshaping the investment landscape.
As the natural gas company utilizes the funds from this deal to fuel its growth and innovation, industry experts will closely monitor its progress. The partnership between the SPAC and the natural gas company presents an exciting opportunity for both entities to achieve significant milestones and capitalize on emerging market trends.