Simon Data is putting customer data to work with $54M Series D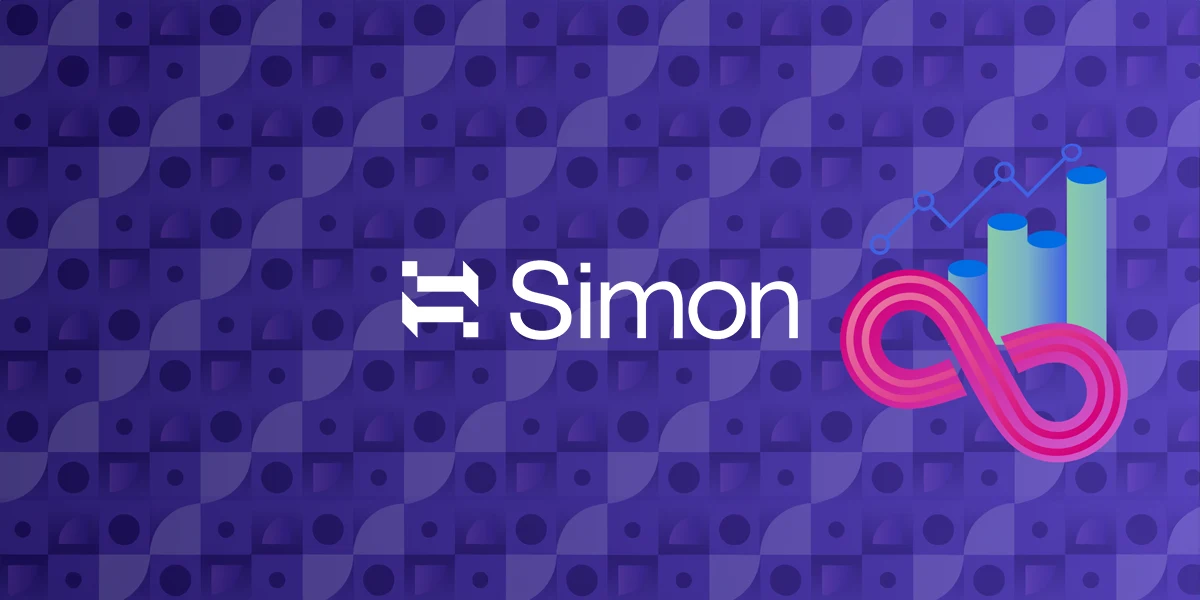 In a successful funding round led by Macquarie Capital, startup Simon Data Inc. has raised $54 million with existing investors Polaris, .406 Ventures, and F-Prime also participating.
Simon Data Inc. has developed a platform that merges analytics and marketing automation, streamlining customer data from different systems into a single repository. This enables marketers to analyze consolidated data, enhancing sales prospects. The platform includes pre-built machine-learning models for processing marketing data. These models can predict purchase likelihood and customer churn, among other functions.
The integrated email distribution engine boosts customer engagement. It automatically sends timely marketing emails triggered by customer interest in purchasing. Additionally, the platform automates tasks like sending in-app promotions.
Simon Data recently expanded its platform by introducing a new marketing tool, Connected Segmentation. It simplifies the creation of customer segments, which is crucial for targeted promotions. Unlike traditional methods that involve data movement between platforms, Connected Segmentation operates directly within Snowflake. This speeds up processing and reduces the need for technical assistance.
Simon Data's approach expedites processes and minimizes reliance on engineers, giving marketers more control and efficiency.
"We're seeing a fundamental shift in the CDP space — pitting packaged solutions that exist independently of enterprise cloud data warehouses against composable solutions that are purpose-built to unlock its potential," said Data co-founder and Chief Executive Officer Jason Davis.
Efficiency, Diversity, and Growth: Simon Data's Strategic Approach
Despite its eight-year history and raising over $100 million, the company maintains efficiency with around 100 employees. They plan to increase the workforce by approximately 30% in the upcoming year, aligning with the current investor preference for efficiency. "We are making real investments around R&D and our ecosystem, and we're also on the path towards profitability, and we're not going to be diverging from that materially," he said.
The company has established internal groups for women, individuals with neurodiversity, and similar demographics. Each group is allocated a specific budget to support awareness, inclusion, and education initiatives.
"I think one of the big challenges about diversity is this lack of awareness that people really have around how it can really drive the business forward, and how it's not just best for everyone individually, but collectively as a business", Davis said.
Simon Data will channel the funds acquired from the recent funding round into enhancing its features. This will involve creating additional tools similar to Connected Segments, designed to integrate with the cloud data platforms of various companies seamlessly. Alongside this effort, some newly acquired capital will be allocated toward go-to-market strategies.