Chargeflow, which taps AI to fight chargebacks, raises $14M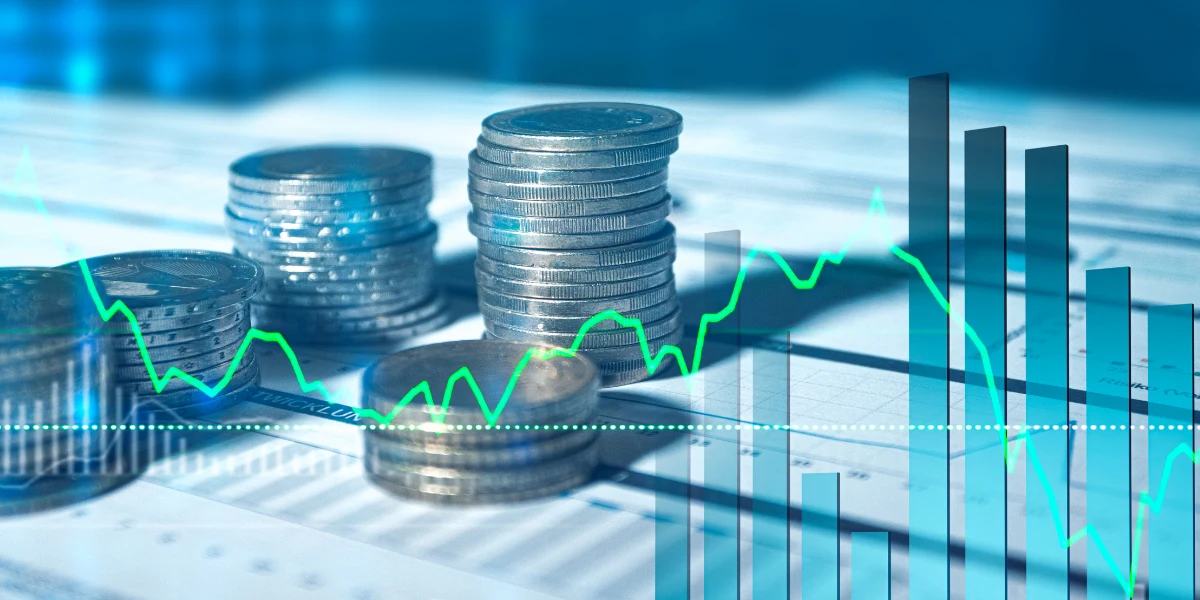 Chargeflow has raised $11 million in a seed funding round led by VC firm OpenView Venture Partners. This comes after an earlier undisclosed $3 million seed round a few months ago, bringing the total funding to $14 million.
Founded in 2021 by Israeli-American entrepreneurs Ariel Chen and Avia Chen, Chargeflow utilizes AI to counter chargeback fraud. The founders, who previously created Babe Cosmetics, a skincare product line, sold it to focus on developing Chargeflow.
"Although Babe Cosmetics was thriving, it encountered a significant problem with chargebacks," Ariel and Avia said. "This glaring issue, coupled with our expertise in ecommerce, tech and fintech, ignited our determination to find a solution — but we couldn't find an existing one."
How Do Chargebacks Work?
The administrative chargeback process empowers consumers, potentially enabling fraud. Banks can aid customers' claims without merchant input. The chargeback's validity is ignored; processors must legally approve claims. Merchants then bear the duty to prove innocence and contest. Stripe adds to this with a non-negotiable $15 fee per dispute, alongside revenue loss, to aid resolution.
The issuer initiates a formal dispute on the card network, promptly reversing the payment and extracting the payment amount and dispute fees from Stripe. Subsequently, Stripe deducts the payment amount and dispute fee from your balance.
Credit card networks utilize diverse chargeback codes, each requiring specific evidence for counterarguments, making chargebacks more complex. Businesses encounter time and financial obstacles when countering fraudulent chargebacks. A 2022 survey revealed a 65% increase in chargeback fraud from the previous year. Merchants suffer around $34 loss per $1 in chargebacks, a number predicted to rise to $193 in 2023.
To heighten merchant success odds, Chargeflow follows a process: cross-references incoming disputes with a company's order data, evaluates the relevant code and prerequisites, and generates dispute responses using customized templates. Human experts then review AI-generated answers before submission.
"On average, it takes about one to two man hours of labor to fight a single chargeback," Ariel and Avia said. "Chargeflow automates and eliminates the need for manual chargeback dispute and reduces that labor cost to zero."
Chargeflow smoothly integrates with e-commerce platforms, payment providers, and related tools. It uses transaction data to foresee chargeback dispute success and only charges merchants if disputes are reclaimed successfully.
The obtained funding will fuel Chargeflow's tech improvements and U.S. expansion, supported by Ariel and Avia. They'll also aid Chargeflow's hiring, with plans to double the team from 40 to 80 by year-end.