YouTube's New Anti-Spam Move: Unclickable Links to Combat Scammers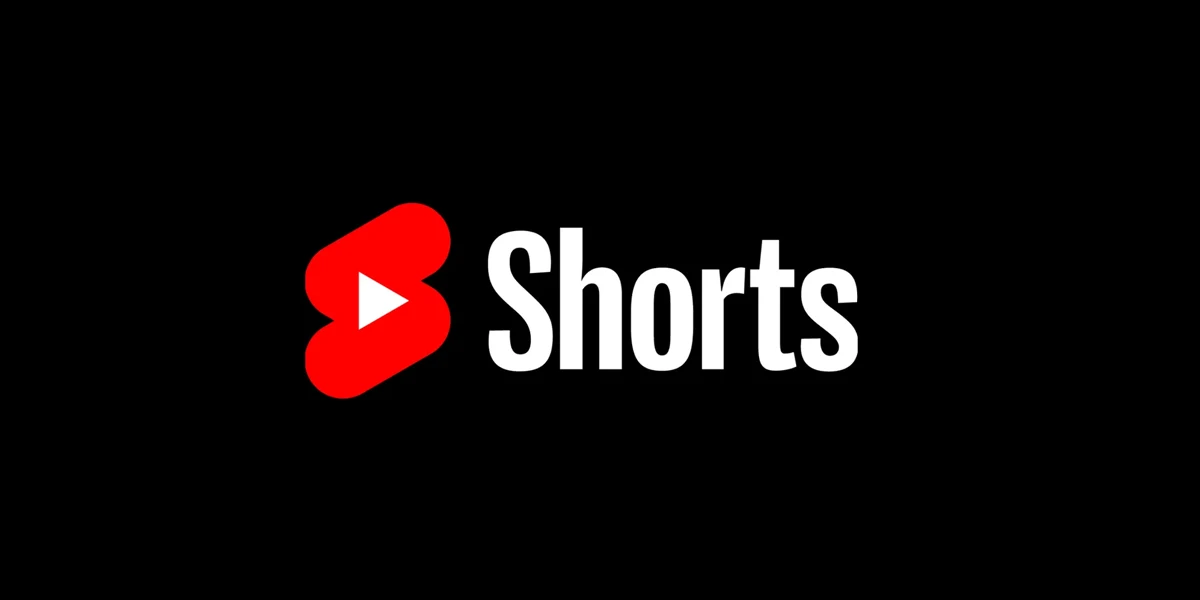 Starting on August 31st, YouTube Shorts will make links unclickable in comments, descriptions, and the live feed to tackle spam. This move aims to discourage scammers from misleading users with harmful content.
YouTube is implementing this action due to the potential of spammy links leading to malware, phishing, and scams. YouTube will directly deactivate these links rather than relying solely on existing systems.
The gradual rollout will begin, not immediately impacting all links, by August 31st. Additionally, YouTube will eliminate clickable social media icons from desktop banners, a common source of misleading links. Legitimate creators seeking endorsement links will be provided with alternative safe methods by YouTube.
Starting from August 23rd, both mobile and desktop YouTube viewers will observe "prominent" clickable links adjacent to the 'Subscribe' button on creators' channel profiles. Within this space, creators can guide users to websites, extra social profiles, merchandise platforms, and other links adhering to YouTube's Community Guidelines.
YouTube's Anti-Spam Measures and Creator Enhancements
Additionally, Shorts creators who wish to direct viewers to their long-form videos will retain this ability shortly. By the end of September, YouTube plans to introduce a new, more secure method for these creators to guide viewers from Shorts to their other YouTube content.
These changes follow YouTube's implementation of additional anti-spam measures. They include improvements to systems identifying impersonation channels. From Q1 2022 to Q1 2023, YouTube has noted over a 35% rise in removing and terminating impersonation-related accounts.
YouTube has also enhanced its feature that identifies and holds potentially spammy and inappropriate comments for potential review by creators. Consequently, there's been a 200% surge in comments held for review, comparing the first week of June after the changes with the first week of May.