Celonis acquires Symbioworld GmbH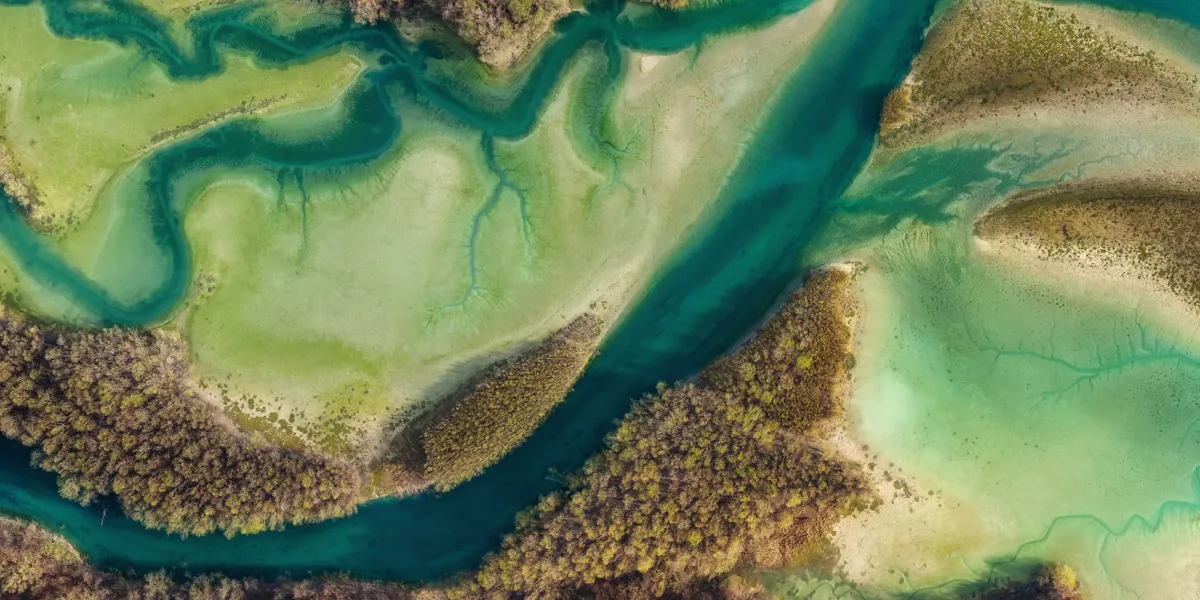 Celonis recently announced its acquisition of Symbioworld GmbH, an innovative AI-driven Business Process Management (BPM) software provider. The companies also unveiled an upgraded Process Cockpit that combines live process insights with data collected by Symbio, creating a unified experience.
Since 2011, Celonis has assisted numerous top global companies in making immediate cash impact, enhancing customer experience, and cutting down on carbon emissions. Their Process Intelligence platform utilizes advanced process mining tech and AI to create a digital replica of a company's processes. This allows everyone in the organization to understand how the business operates, spot hidden value, and seize opportunities.
Alex Rinke, co-CEO and co-founder of Celonis, said:
"With Celonis and Symbio joining forces, we have made a huge leap towards providing our customers with an even richer class of process intelligence. Symbio enhances the capabilities of the Celonis platform, bringing world-class process mining and process management together in one home. Customers will now be able to not only mine their processes to identify opportunities and capture value, but also design their processes with a modern, AI-assisted process modeling solution."
Symbio specializes in enterprise business process and quality management software, helping clients model, optimize, and oversee daily operations. Major companies like BMW Group, Deutsche Bahn, and others rely on Symbio to digitize knowledge and enhance their future sustainability. Furthermore, with around 40 employees, Symbio has a strong presence in the DACH market and offers global services.
Oliver Zeller, CEO and co-founder of Symbio, added:
"Combining our expertise in providing an objective perspective of the entire workflow with Celonis' market-leading process mining technology provides our large joint customer base with employee-centric process intelligence at scale. Employees and their entire organizations will now be able to gain new insights, such as the root cause for a bottleneck, combined with context that allows them to apply improvement recommendations and drive performance, faster than ever before. This enables every employee to improve their day-to-day operations and is critical for companies undergoing process- and system transformations, as they are now able to redesign their processes based on the world's best process insights."
Rather than creating processes independently and then streamlining them, organizations can now optimize processes using data and a flexible approach. By analyzing how current processes work, they can design better processes based on real data. This means cutting out unnecessary steps, simplifying tasks, and making operations more efficient. Plus, they can monitor processes to spot deviations and ensure they comply with standards. This unique data-first method ensures that data always back process improvements. It also makes system changes smoother and less risky by accurately understanding processes during transformations, making it easier for businesses to adapt.
Symbio's Navigator, integrated into Microsoft Teams, offers all employees access to the newly improved processes. Celonis and Symbioworld GmbH upgraded the Process Cockpit, empowering managers and employees to lead system and process transformations while tracking performance and adoption in real-time. This beta version is already in use by specific customers.