Tracer Secures $18.1M Funding for Streamlined Data Analysis and Expansion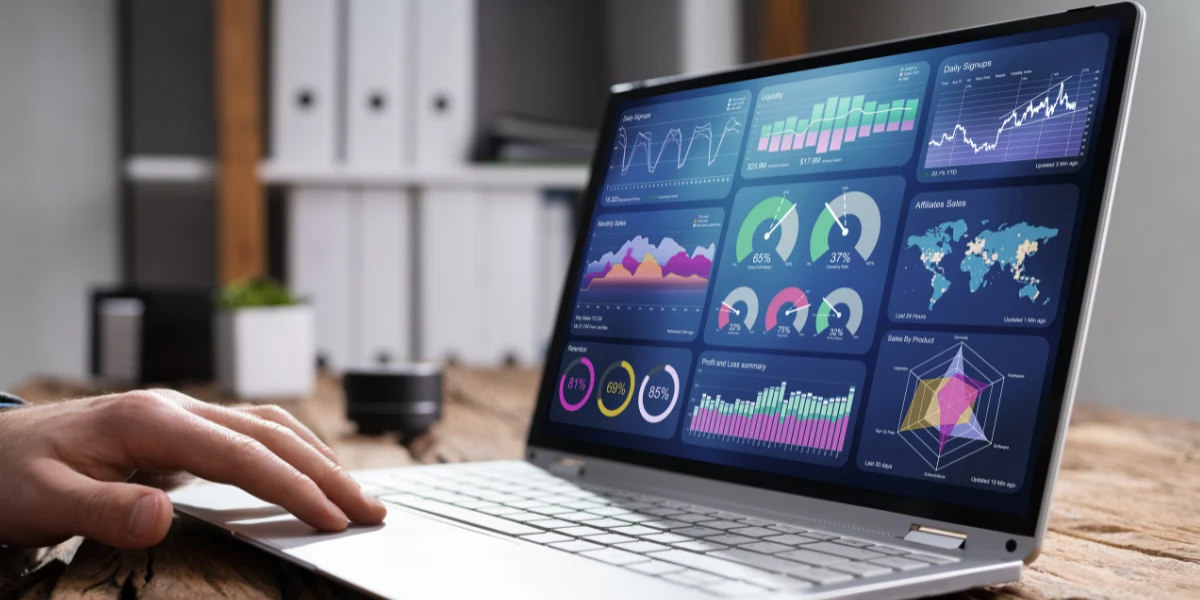 Tracer raised $18.1 million in a Series A funding round led by NewRoad Capital Partners, Progress Ventures, and BDMI with participation from S4S Ventures and Arbour Way Investors. CEO Jeff Nicholson plans to use the funds to expand, scale technology, build a sales team, and improve client resources. Tracer's total raised funds now stand at $30 million.
In 2015, co-founders Nicholson and Leighton Welch approached entrepreneur and internet personality Gary Vaynerchuk. They proposed building a global media division within VaynerMedia, Gary's creative agency. Over the next years, this division expanded from a small team to a large group, simultaneously nurturing a tech startup to support its growth.
This tech startup evolved into Tracer, which transformed into an LLC in 2018 based on a customer's suggestion. In 2020, Nicholson took on the role of CEO. The following year, in 2021, Tracer successfully secured its initial seed funding round.
"Most companies today are doing reporting and analytics by building out a 'modern data stack,'" Nicholson said. "We believe that's too expensive — and too complicated. The modern data stack is a means to an end — reporting and analytics – and the intellectual property is in how you use it."
What does Tracer do, exactly?
Initially, the platform collects various data encompassing advertising, sales metrics, customer information, and web traffic. Subsequently, it adds business context to this data and produces outcomes through spreadsheets, emails, databases, dashboards, and other mediums.
For instance, a customer can employ Tracer to visualize how they allocate funds across key platforms or examine analytics partner data and offline conversion information all in one interface.
"For the data or technical decision-maker or C-suite IT manager, enabling Tracer means cost, time and resources savings," Nicholson said. "The technology is data agnostic, and we're able to receive inputs from any source and deliver outputs to any platform … The alternative to Tracer is paying for a lot of different point solutions, and a lot of expensive resources to build and maintain something that is already available for them to use at a fraction of the cost."
Other software, such as those offered by Salesforce, Mode Analytics supported by ThoughtSpot, and Looker, owned by Google, also perform similar data aggregation. However, Tracer has achieved gradual and consistent growth despite the competition. It has now surpassed 200 customers, including renowned names like Sanofi, Papa John's, Headspace, and Condé Nast—Tracer's expansion results from direct and indirect business through its advertising agency partners.