Netflix Removes Its Basic Subscription Plan in the US and the UK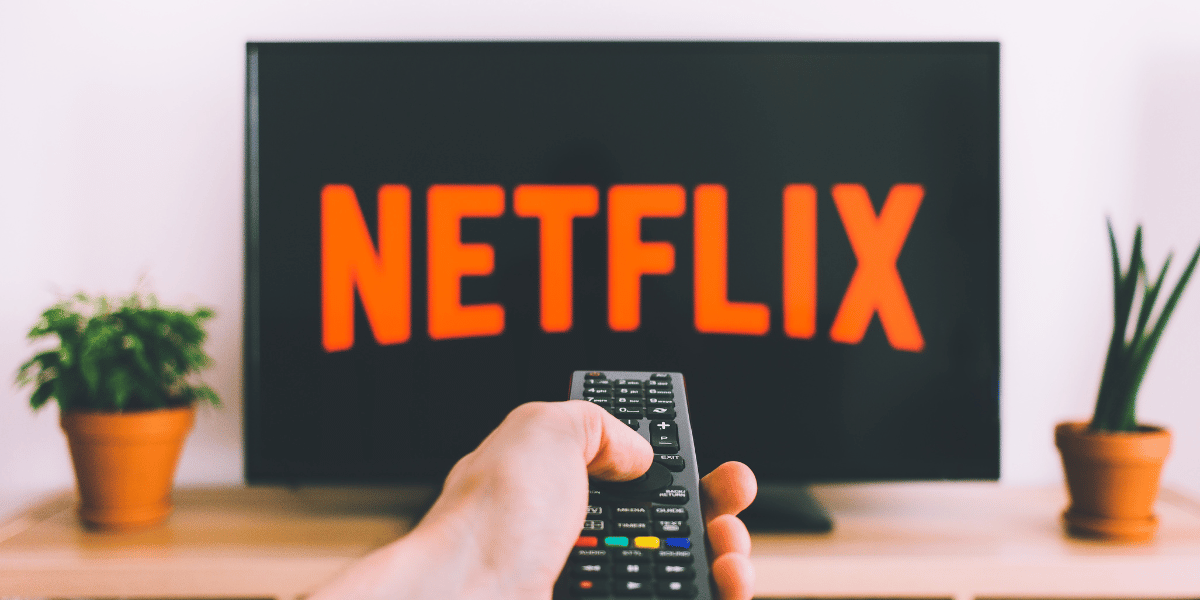 Netflix, the popular streaming platform, has recently implemented significant changes to its subscription plans, impacting users not just in Canada but also in the US and the UK. The company has removed the basic tier, which affects new subscribers who can no longer access this entry-level plan. The basic tier allowed users to watch content on a single screen in 720p quality. However, existing subscribers can rest assured, as they can continue enjoying the basic plan without interruptions.
Netflix in US & UK:
This strategic decision by Netflix to eliminate the basic tier appears to be part of a broader plan to expand its ad-supported offerings in countries where such plans are available. The ad-supported standard plan, now priced at $9.99 per month in the U.S. and £6.99 per month in the U.K., has experienced significant growth in user adoption. By focusing on ad-supported models, Netflix aims to attract a wider audience with more accessible pricing while generating additional revenue through advertisements.
The journey of Netflix's ad-supported plans began with their introduction in Canada and Mexico, and the company has since expanded its availability to various countries, including the U.S., the U.K., France, Germany, Italy, Australia, Japan, Korea, and Brazil. As part of its continuous efforts to enhance user experience, Netflix recently made further improvements to the "Standard with ads" plan. This upgrade enables subscribers to stream content simultaneously on two devices in full HD resolution, offering an appealing proposition to a broader user base.
Subscription Plans:
For those users who prefer an ad-free viewing experience, Netflix has a premium plan at $15.99 or £10.99 per month. This plan provides an uninterrupted and immersive streaming experience, making it an attractive option for those willing to invest in a premium service.
Netflix's decision to discontinue the basic tier coincides with announcing the company's financial performance for Q2 2023. The ad-supported tier has witnessed a substantial surge in popularity, with over 5 million users worldwide already onboard as of May. Industry analysts foresee remarkable growth in Netflix's ad revenues, predicting that it will exceed $1.9 billion next year, demonstrating the potential of this advertising-focused strategy.
As Netflix continues to evolve its subscription plans and offerings, the streaming giant is likely to maintain its position as a dominant force in the entertainment industry, catering to diverse user preferences and ensuring a seamless streaming experience for millions of viewers across the globe.