Brex expands to group events, Mesh Payments moves into travel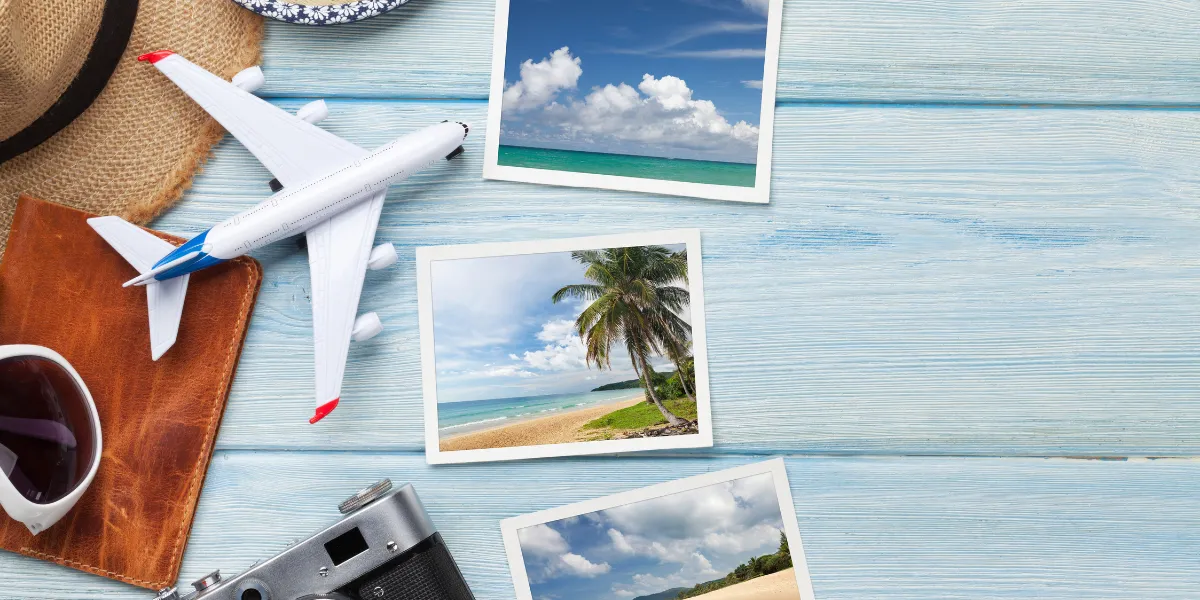 As spending management is getting more competitive, companies are focusing on improving their products with new features. Recently, fintech startup Brex announced a new group events feature designed to help companies with event booking and management. This expansion is an unpredicted development for the company, given Brex's focus on being a credit card startup. In comparison, Mesh Payments moves into travel and general expense management.
Brex's expansion to group events
Earlier this year, Brex introduced travel expense management for its customers. After observing the trend in client budgets, Brex noticed that with the rise of remote work, managers were more interested in managing off-site meetings. The main aim of arranging these meetings was to build team connections. According to Brex VP of Product Vineet Taneja, there was a threefold increase in organized offsites. Brex consulted 20 travel managers and concluded that managing off-site events was more challenging.
Brex has introduced a group events feature that is beyond travel management. This feature empowers administrators to oversee offsites, conferences, and internal/external events. For example, if a company sends 200 employees to a conference, the admin can organize travel, shuttles, etc. The attendees can also manage travel through Brex's software and use their cards for expenses. Notably, Brex is not planning to enter into event management but rather provide customer logistics.
Brex has experienced significant month-over-month growth in travel booking, which is approximately 20%-25%. Companies like GoGuardian and SeatGreek use the events feature in Beta, which is a part of this expansion.
Mesh Payment enters travel expense.
During this time, Mesh Payments has revealed that it is entering the travel expense space. Mesh Payement's CEO and co-founder, Oded Zehavi, said, "Our system is built to work with any TMC. We can work with any travel management company so that companies can use different TMCs for regions or entities. We're not locked into one TMC as some platforms."
Mesh has introduced a new product featuring AI-driven travel and expense spend management. This feature includes chat-based interactions to simplify workflows. According to Zehavi, the expansion to travel management was organic for Mesh. He said, "We listened to our multinational customers as they navigated the complexities of corporate travel."
This startup has joined its competitors like Brex and Ramp. Now it's also planning to go head-to-head with other organizations, such as Navan, which first started in travel expense management.