Symmetry raises $18M to bolster organizations' data security programs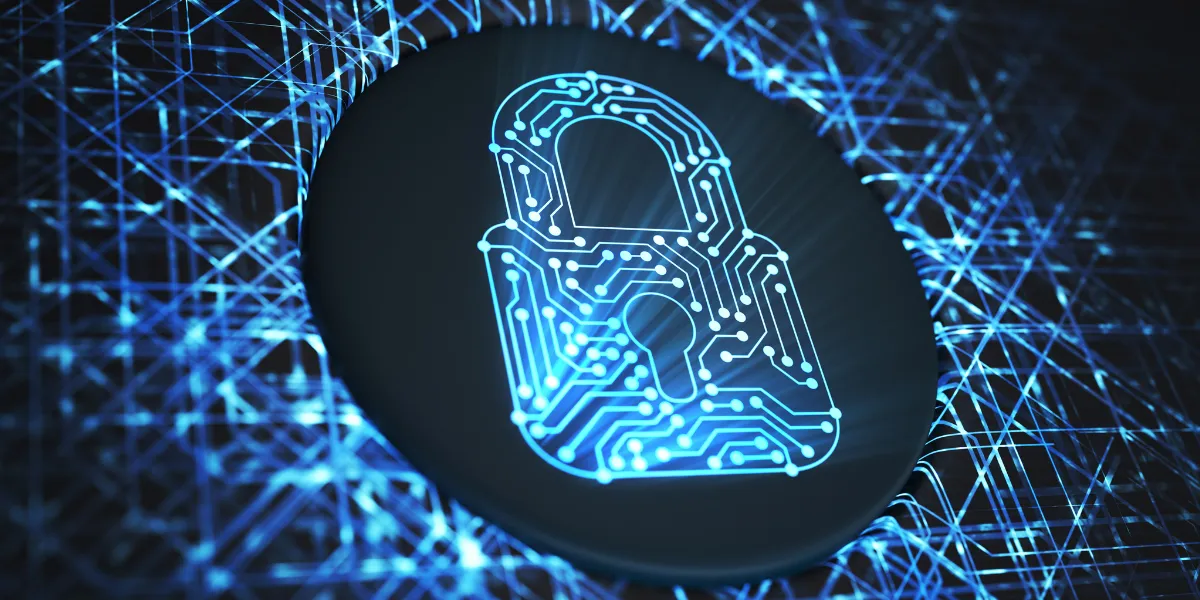 Symmetry System is a platform co-founded by Casen Hunger, Puneet Tiwari, and Mohit Tiwari, a cybersecurity expert. This platform provides insights into data access and usage within a company. It helps in outlining the data paths and establishing policies. Tiwari said;
"Symmetry provides the foundational visibility to drive developers and data team processes, to detect violations and to automate large parts of compliance reporting. The platform not only grants deep visibility into the security posture of the data layer, it enables the management of the data permission structure to resolve gaps and identify lapses in access — allowing human analysts and leadership to focus on more pressing issues."
Symmetry has recently secured funding of $18 million, with Prefix Capital leading the round. These funds will be channeled to expand Symmetry's partnerships, introduce a new visibility product, and develop the next phase of cloud data security, which includes autonomous responses to threats and policy breaches.
The Current Landscape: Challenges in Data Management
The 2022 survey by PulseMeter and Orca Security revealed that many organizations are still struggling with data management. Around 35% of organizations have their sensitive data in the cloud, whereas 27% of companies do not even know where their sensitive data is located. This is a great concern, and Symmetry System aims to resolve it. Symmetry System operates within the organization's cloud environment and identifies the data types in data stores. It enables its customers to restrict access to necessary parties and track future access.
Another recent survey revealed that organizations want to invest more in data security. According to the survey report, 97% of security leaders expect their security budget to stay the same or increase this year. Whereas 45% of these security leaders highly prioritize data security.
Facing the Competition
Symmetry has competition with many data security organizations like Rubrik-owned Laminar, Open Raven, IBM's Polar, Normalyze, Cyera, Theom and Dig, and many privacy vendors like  Wiz, Orca, Palo Alto Networks, Securiti, BigID, and OneTrust. Symmetry is working on a project to create a language model similar to OpenAI's ChatGPT to stand out.
As organizations continue their migration to the cloud and face increasing regulations, tools like Symmetry become indispensable. The recent funding is a testament to the growing importance of data security in today's digital age.