Serve Robotics, an Uber and Nvidia-backed delivery robot business, is set to go public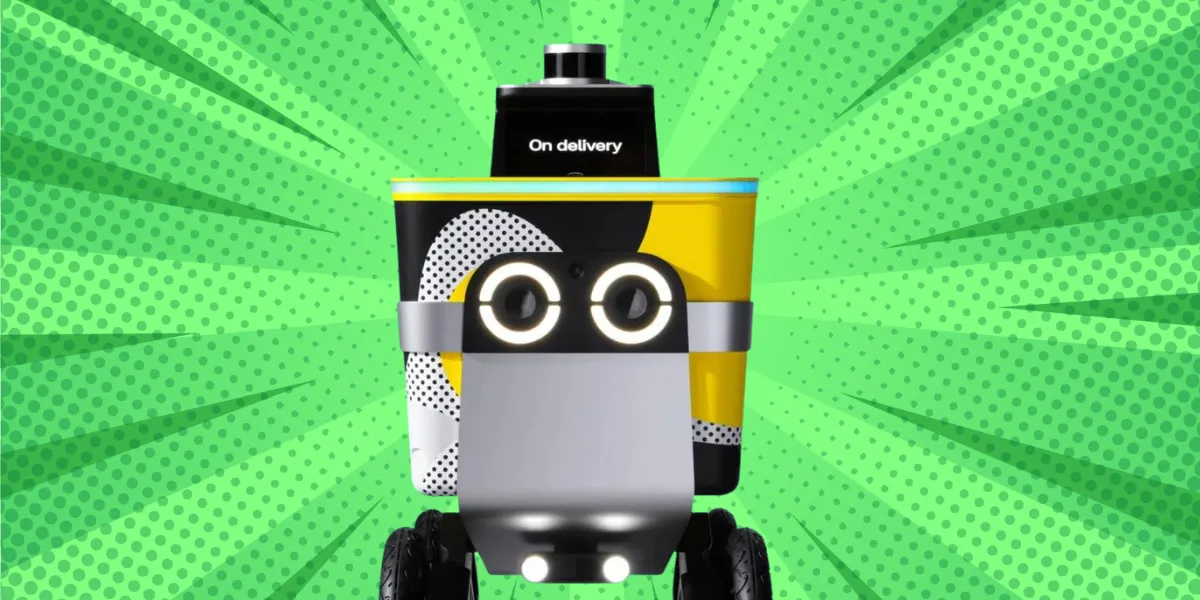 Serve Robotics, originating from Uber's acquisition of Postmates, is going public through a reverse merger with the blank cheque company Patricia Acquisition Corp.
Serve Robotics earned $30 million in capital before the acquisition from existing investors such as Uber, Nvidia, and Wavemaker Partners. New investors Mark Tomkins and Republic Deal Room also participated in the round. Serve Robotics has raised a total of $56 million. Following the deal, Uber owned 16.2% of Serve, while Nvidia owned 11%. Sarfraz Maredia, Uber's vice president of delivery and head of the Americas area, was appointed to Serve's board.
Serve Robotics began as Postmates X, the robots subsidiary of the on-demand delivery service Postmates. In 2018, the autonomous sidewalk robots began delivering to Postmates clients in several Los Angeles neighborhoods. Its commercial service launched in 2020. Postmates X became a separate firm known as Serve Robotics when Uber purchased it for $2.65 billion in late 2020. The startup got its moniker from Postmates' autonomous sidewalk delivery bot.
Concerns over Silicon Valley Bank's viability prompted one of the greatest bank runs in history in March. Serve Robotics, which had 100% of its money in SVB (all recovered), was thrown into unknown ground. The event prompted Kashani to reconsider the company's capital-raising strategy.
Serve Robotics recognizes the need for a broader range of investors and investigates alternate fundraising techniques. The company intends to use the additional funding to expand into new US areas, enhance its technology, and build up its fleet of 100 delivery robots. In addition, the company has a commercial arrangement with Uber to deploy up to 2,000 robots for Uber Eats.