H2O.ai Achieves SOC2 Type 2 Certification, Enhancing AI Trust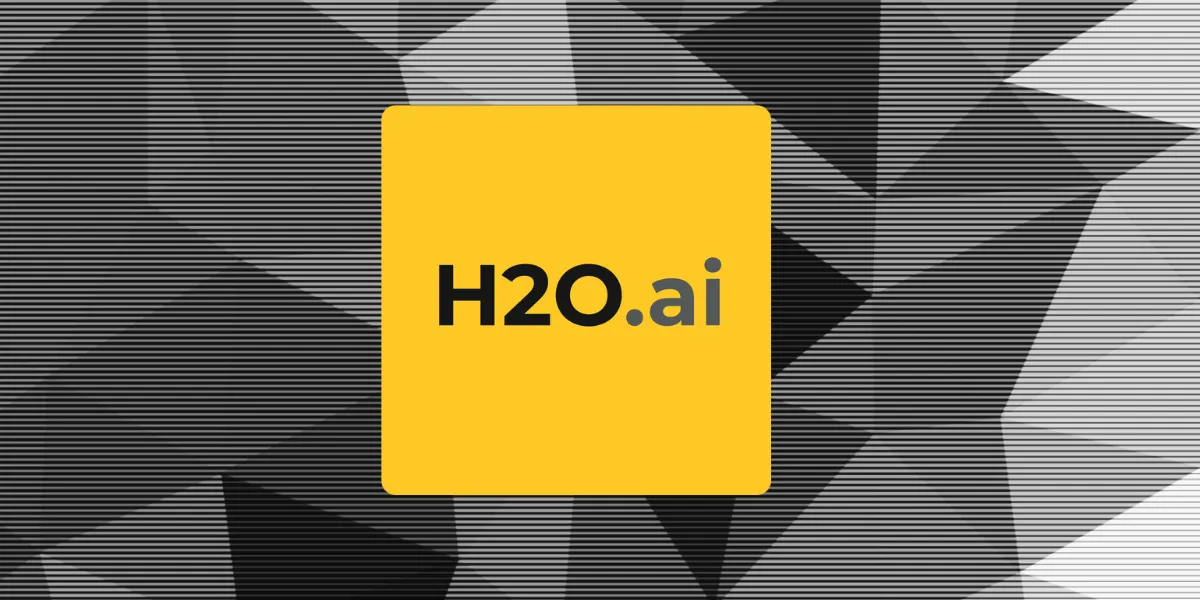 H2O.ai, a key player in Generative AI and Machine Learning, reached a milestone by attaining its SOC2 Type 2 report. This highlights its proactive stance on data security, privacy, and integrity. Furthermore, the completed SOC2 Type 2 audit shows H2O.ai's commitment to building trust with valued customers.
Today's digital landscape prioritizes data security. H2O.ai's achievement of the SOC2 Type 2 report highlights its dedication to top industry standards, reinforcing its reliability and trustworthiness as an AI and Machine Learning partner.
H2O.ai's Chief Information Security Officer (CISO), David Epperson, expressed his pride in the team's accomplishment, "I am immensely proud of our team's dedication and hard work in achieving SOC2 +HIPAA/HITECH. This milestone reflects our commitment to safeguarding our customers' data and privacy and motivates us to pursue further security certifications in our ongoing journey toward excellence."
Transforming AI for Good and Growth
H2O.ai leads as an open-source provider of Generative AI and Machine Learning platforms. Its goal is to democratize AI, simplifying complex AI concepts for practical solutions. The company harnesses the expertise of 30 Kaggle Masters to create accessible cloud products for powerful AI and machine learning problem-solving. Furthermore, customers, community, and partners share strategic investments in H2O.ai, contributing to a forward-looking vision of utilizing AI for positive impact.
H2O.ai's AI Engines, including distributed ML H2O-3, autoML Driverless AI, Hydrogen Torch, and Document AI, have revolutionized 20,000 global organizations, benefiting over half of the Fortune 500 and renowned brands. Notable names like AT&T, Commonwealth Bank of Australia, and PayPal have experienced transformations.
Moreover, H2O.ai's commitment extends its AI for its Good program, consistently supporting nonprofits, foundations, and communities to enhance education, healthcare, and environmental preservation. This includes identifying disaster-prone areas and safeguarding endangered species.
H2O.ai Attains SOC2 Type 2 for Secure AI Services
The SOC2 Type 2 certification is recognized and issued by the American Institute of CPAs (AICPA). It assesses a service organization's internal controls and compliance over time. Auditors found the controls robust, reliable, and aligned with top industry standards.
From James G. Jumes, Partner, AAFCPAs: "As auditors, we understand the importance of data security and privacy. H2O.ai's recent security milestone is a clear demonstration of their commitment to these principles. Their proactive approach to data protection should serve as a model for other organizations in the industry."
H2O.ai's SOC2 Type 2 report covers Hybrid Cloud and Managed Cloud services. This underscores the company's secure AI and machine learning platforms. In addition, their compliance also includes +HIPAA/HITECH, showing dedication to meeting rigorous compliance standards set by the healthcare industry.
With the SOC2 Type 2 report securing trust, H2O.ai aims to grow in the AI and machine learning industry. The company will continue to empower global businesses with confident data-driven decisions through innovative technologies.