Tiki, Leading E-commerce Platform Welcomes New CEO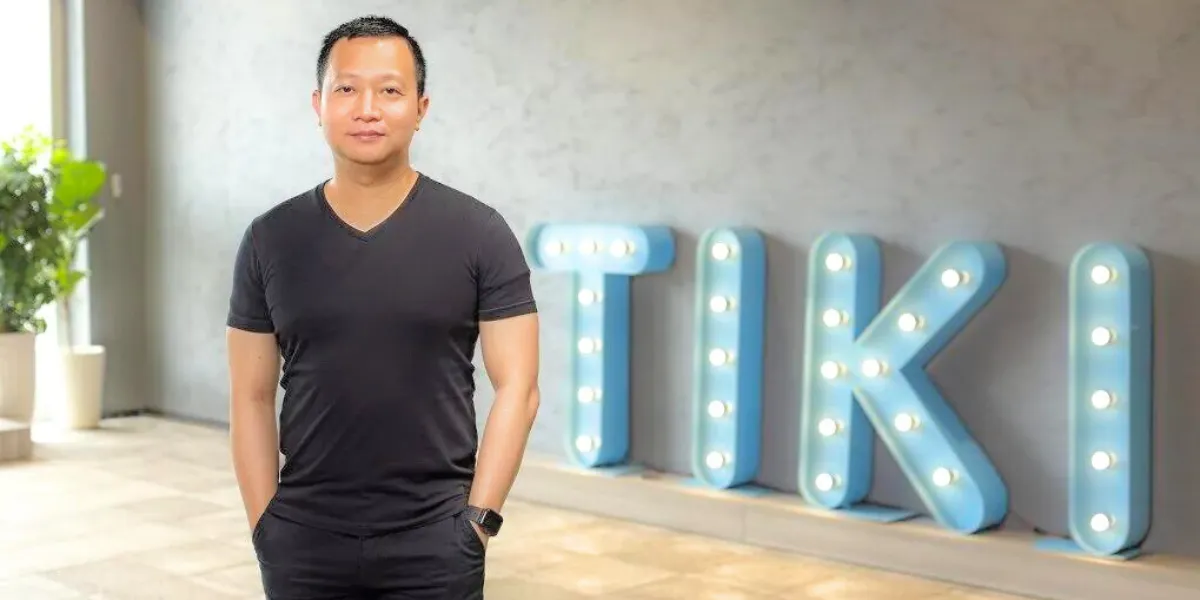 Vietnam-based e-commerce platform Tiki has announced Richard Pham, previously the Chief Financial Officer (CFO), as its new CEO. Richard Pham will be succeeding the founder Tran Ngoc Thai Son, who will continue his position as the Chairman of Tiki Global. Established in Singapore for fundraising, Tiki Global owns a stake exceeding 90% in Tiki.
The company has promoted Vu Thi Nhat Linh to the position of CEO for its logistics division, TikiNow Logistics. Tran Ngoc Thai Son submitted his resignation as CEO on July 13, followed by Pham and Linh's appointments on August 15.
Initially established in 2010 as an online book-selling platform, people often label Tiki as the "Amazon of Vietnam." The platform has adopted a 1P (first-party relationship) model similar to Amazon's. However, the expensive and slowly scalable model posed challenges in Vietnam's e-commerce landscape.
Notably, the new CEO led Tiki's successful Series E fundraising campaign in 2021 secured $258 million. Widespread reports indicated that this investment round propelled the company's valuation to near unicorn status, approaching the $1 billion mark.
Despite its previous fundraising achievements, Tiki has encountered challenges in maintaining its high valuation. Vietnam's e-commerce market is thriving, with platforms generating 92.5 trillion dongs (about $3.9 billion) in H1 2023, marking a significant 46% YoY surge. However, Tiki's market share was 2.2% in Q1 2023, decreasing to 1% in the subsequent quarter. In stark contrast, Shopee has dominated the market with an impressive 63% market share. However, Tiktok Shop grew from 15.5% in Q1 to 20% in Q2.