India's $7B Electric Bus Initiative for 169 Cities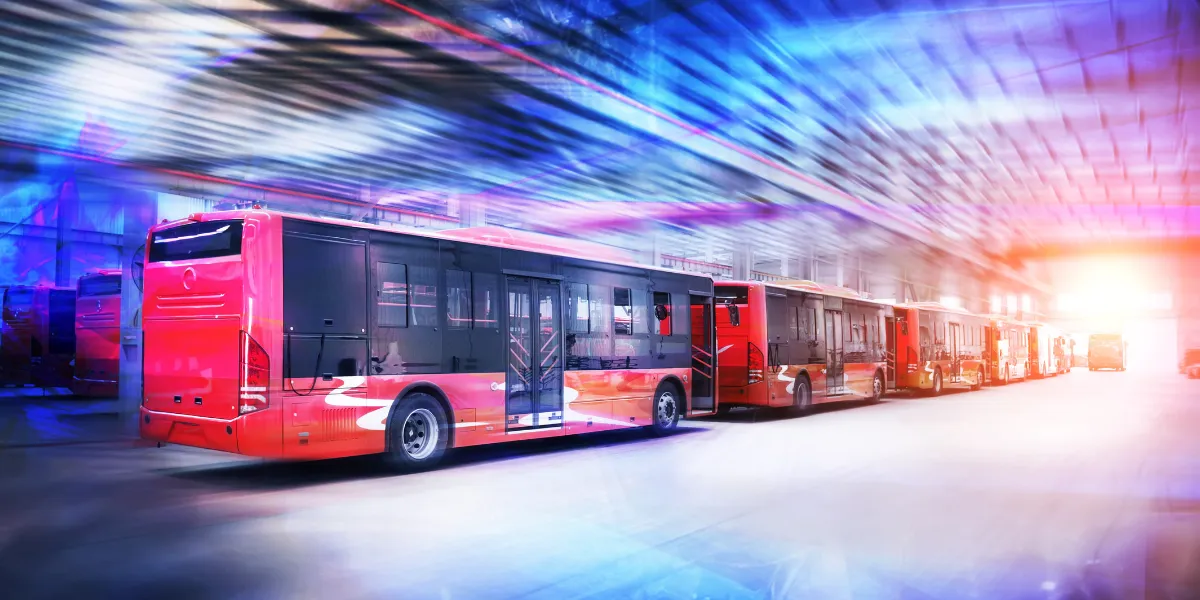 In a significant move towards promoting sustainable and green transportation, India has approved a nearly 580 Billion rupees ($7 Billion) initiative to roll out 10,000 electric buses across 169 cities within ten years. The PM e-Bus Seva Scheme also includes the necessary charging infrastructure. Given India's considerable reliance on fuel imports, this scheme aims to encourage the domestic production of vehicles and parts.
Notably, both the government of India and private entities will facilitate the funding of electric buses. While the government is set to contribute 200 billion rupees, the source of the remaining funds remains undisclosed.
The PM e-Bus Seva Scheme includes cities having a population of 300,000 and above. In this framework, states or cities will manage bus services and operator payments. Furthermore, the announcement predicts the generation of 45,000 to 55,000 direct jobs through the initiative.
As anticipated, the announcement positively impacted the stock market, especially benefiting electric bus manufacturing companies in India. Manufacturers like Olectra Greentech and JBM Auto saw their shares rise by 8.8% and 10.1%, respectively—additionally, Tata Motors and Ashok Leyland, an electric bus producer, recorded surges.
Under the leadership of Prime Minister Narendra Modi, the government of India expects to eventually invest around $12 billion to deploy a nationwide fleet of 50,000 electric buses. The government aims to achieve its target by pooling state demand and inviting bids from companies through contracts. Additionally, the cabinet has approved seven railway track projects, summing up to 325 billion rupees.
This comes at a time when countries are increasing their efforts to promote the uptake of electric vehicles. By 2023, Japan intends to set up high-speed EV chargers at around 1,000 sites along highways and main roads throughout the country.