Samsung to announce its next foldables on July 26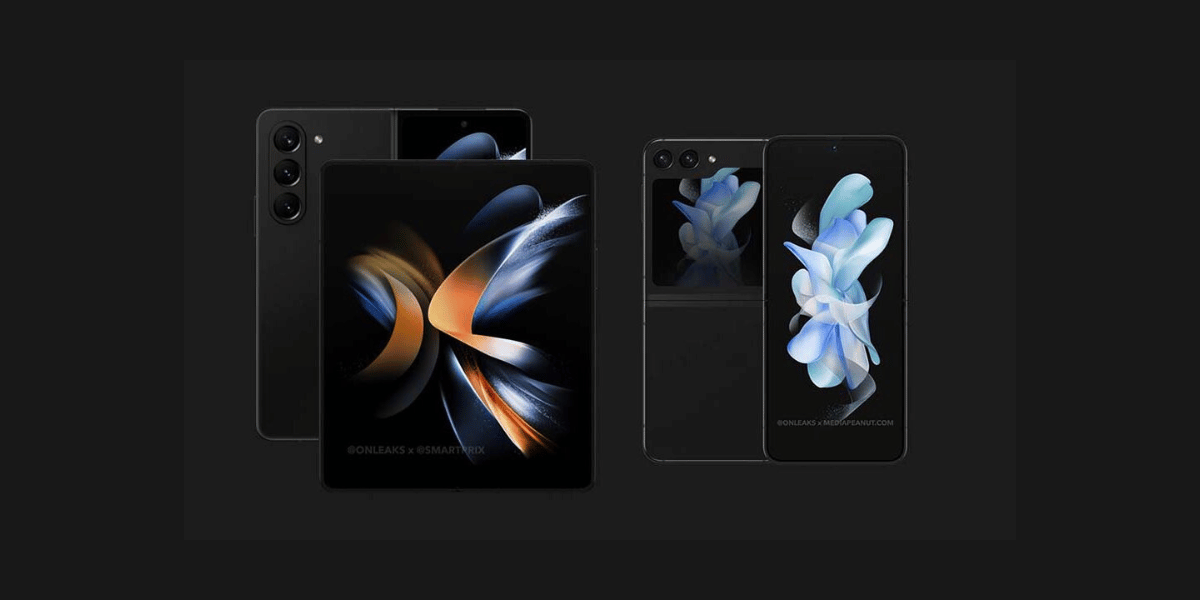 Samsung is all set to showcase its latest foldable smartphones at the Galaxy Unpacked event on July 26th. This year, the event holds special significance as, for the first time, Samsung will host Unpacked in its home country of South Korea. The live presentation is scheduled for 7:00 AM ET.
At the event— termed "On the Flip Side," Samsung officially confirmed that the unveiling will include the next-generation foldable, the Galaxy Z Fold 5 and the Galaxy Z Flip 5. The company focuses most of its attention on Flip 5, signaling its commitment to capturing the market for more affordable foldable devices. Samsung will need to produce an appealing design and functionality to preserve its dominance in the flip phone market, given the impending competition from Motorola's Razr+.
Rumors have been swirling about other potential products at the event. There have been leaks, suggesting the S9 could be on its way. Additionally, rumors surrounding the Galaxy S23 FE, which initially faced cancellation, have resurfaced, hinting at a potential unveiling. Whether or not these rumors come true, one thing is certain: Samsung's Galaxy Unpacked event is predicted to enthrall both consumers and tech enthusiasts.
Samsung has started reservations for Galaxy-branded smartphones in the US for people who can't attend the event in person. Customers registering on the Samsung website will receive a $50 credit for preordering future accessories.
Samsung's Galaxy Unpacked presentation promises to be a must-watch for tech enthusiasts worldwide with its groundbreaking foldable phones and potential surprises in store. Set your alarms on July 26 at 7:00 AM ET to witness all the exciting announcements and unveilings from Samsung.