Atlas Credit Partners Provides $100M Financing for AST SpaceMobile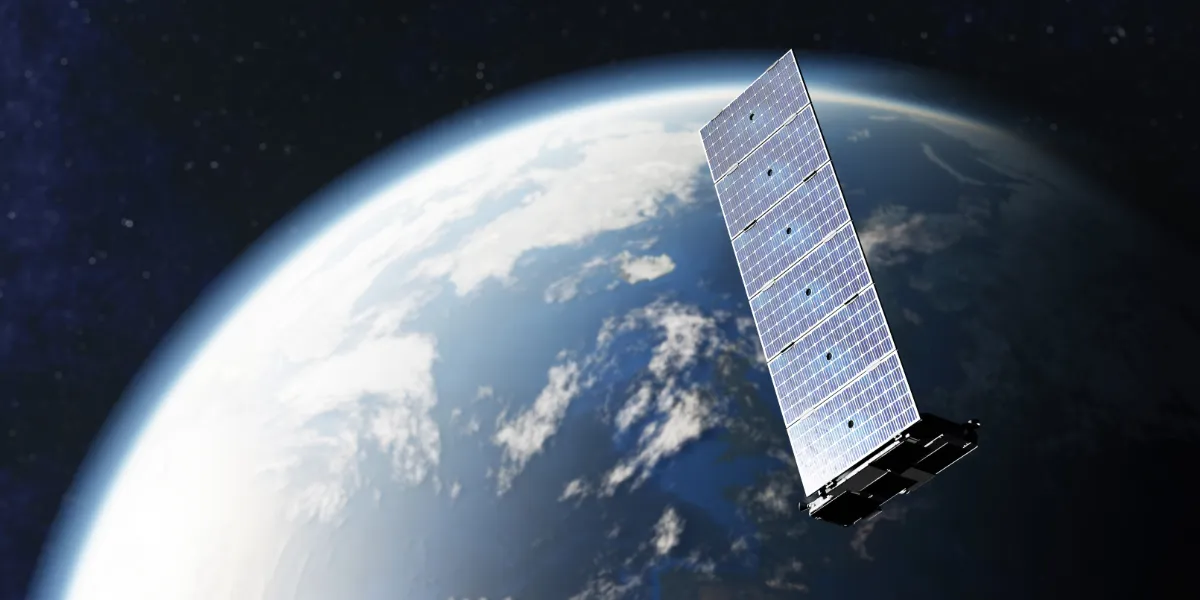 Atlas Credit Partners, an asset management organization focused on investing and collaborating, revealed a $100 million capital financing for AST SpaceMobile, Inc. The funding at closing amounts to approximately $50 million.
The ACP credit facility will give AST more resources for further creating a globally connected satellite-based wireless broadband network. This network is immediately accessible by conventional cell phones. According to Sean Wallace, Chief Financial Officer of AST SpaceMobile, they are excited to join hands with Atlas Credit Partners. The goal is to close the communication gaps that billions of people confront across the globe.
The ACP facility's capital will enable AST to fulfill its next economic milestones, such as satellite deployment and connectivity. ACP's investment supplements AST's current capital base of around $800 million. Coupled with AST's comprehensive suite of exclusive technology and ongoing partnerships with telecom industry giants such as Vodafone and American Tower, this investment positions the company closer to its goal. The goal is to establish a global satellite-based communication infrastructure.
"The partnership recently announced with AST demonstrates ACP's commitment to structuring flexible capital solutions for best-in-class companies. It's a privilege to invest alongside so many global industry leaders and further position AST for long-term success," said Drew Mallozzi, Chief Investment Officer and Managing Partner at Atlas Credit Partners.
With the recent advancements, both groups have entered into a series of contracts and are committed to providing adaptable solutions. You may expect significant growth from this cooperation in the coming year as they continue to advance in their specific domain.