Elon Musk Donates $10 million!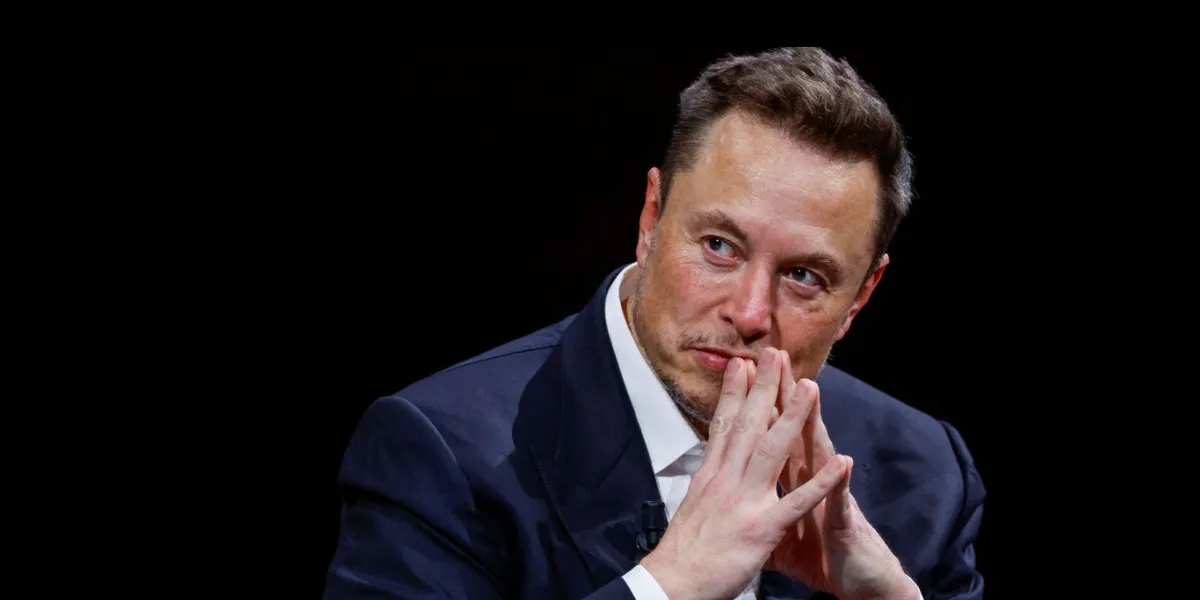 Elon Musk, the former CEO of  X, is said to have donated $10 million to a fertility research project in Texas.
According to Bloomberg, Musk has donated $10 million to the population wellbeing initiative project. He has always been outspoken about the problem of human population decline, believing society will perish without proper action. To make matters easier, he has invested in this endeavor to help address this problem.
Musk supported a two-day PWI meeting last October but did not reveal any details until now. The PWIs website characterizes it as "a network of researchers." that do essential work in economics, population growth, and social service evaluation. It is a collaborative program of UT Austin's Population Research Center and its economics department. The PWI, in particular, researches and explores topics concerning fertility, parenting, and the future of the human population.
Musk has ten children with three women. One of whom is a prominent executive at Neuralink, a brain-implant business he helped co-found.
According to reports, Elon Musk's pronatalism arose from a wish to avoid the extinction of what he deems "advanced civilization" due to the diminishing fertility of the intellectually endowed. Musk believes that wealth is closely related to intelligence. Thus advising "all the rich men he encountered" to have as many kids as practical.
Musk has funded a large sum for the project as he believes that a declining population is one of the most serious issues the human race has ever faced. He thinks the world should take the necessary precautions to change this trajectory.