TechMet Raises $200million to Secure Metals for Clean Energy Technologies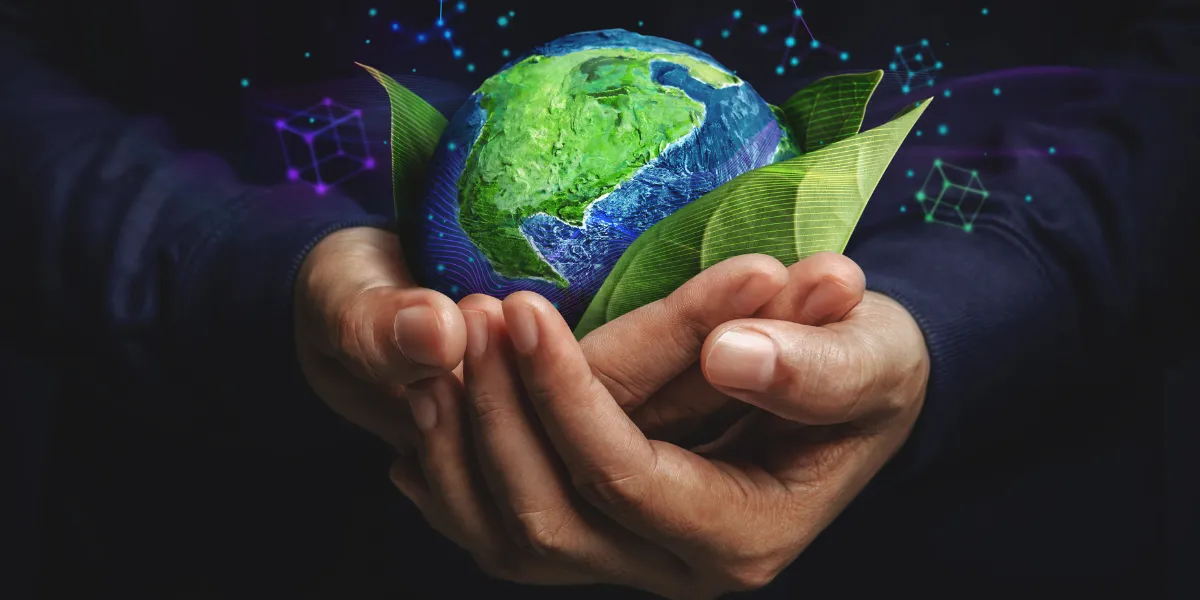 TechMet, a leading global critical minerals investment company, has raised $ 200 million in the latest equity funding round. The successful capital raise puts the company on track to exceed a 1 billion-dollar valuation in the near future.
CEO, Brian Menell not only has secured support from the key shareholder of the company, the US International Development Finance Corporation (DFC). But also the DFC, Mercuria Energy, Lansdowne Partners, S2G Ventures, and several other new investors participated in the current round.
Menell is grateful to his shareholders and says,
"We are grateful that we have such a strong shareholder base, and the US Government's direct backing, as we deliver on our mission to build environmentally responsible supply chains for the metals needed for the clean energy revolution."
TechMet Vision:
TechMet, founded in 2017, is actively working to move towards a cleaner and more sustainable energy future. The company is accomplishing this by securing a steady supply of vital critical minerals essential for advanced technologies.
Moreover, the latest funding of $200 will be directed towards TechMet's existing ten assets diverse portfolio, focused on expanding extraction, processing, recycling, and manufacturing capacities across the critical minerals value chain. 
Recent Investments:
TechMet has been successful so far in grabbing the world's attention and making investments including the recent $67 million in collaboration with the UK Infrastructure Bank and The Energy & Minerals Group. The goal is to establish a local lithium supply for UK electric vehicle batteries and storage solutions.
More than that, TechMet has invested $180 million in critical minerals ventures around the world, which includes Brazilian Nickel, U.S. Vanadium, Rainbow Rare Earths, and many more. 
What's Next for TechMet?
Now, TechMet is likely to launch its next fundraising round this year in Q4. The reason is the strong investor interest and an array of compelling capital deployment opportunities.