Hotel Tech Startup Vervotech Acquired by Juniper Group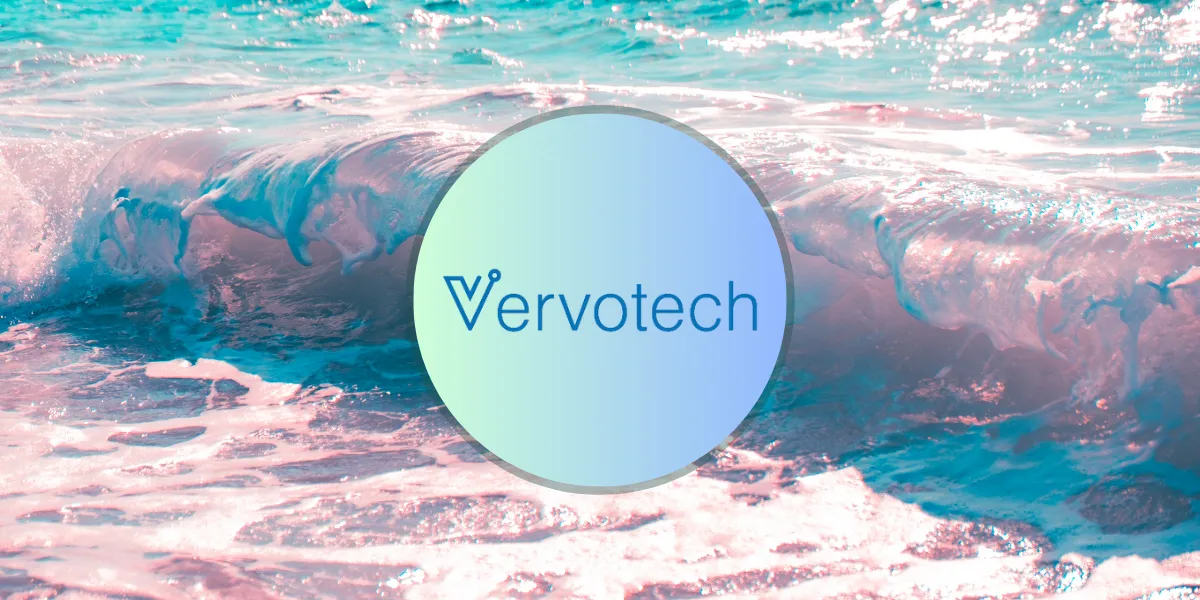 Juniper Group has announced the acquisition of Vervotech Solutions. The terms weren't disclosed. The company plans to expand in Europe, North America, and the Middle East.
Vervotech Solutions is a fast-growing travel software firm that focuses on providing hotel room data. They specialize in Hotel Mapping, Room Mapping, and Hotel Curated Content. Vervotech will be able to interface with additional tech partners, clients, and Juniper Group enterprises.
Vervotech will continue to autonomously organize, standardize, and improve the complete worldwide accommodation data. The company also benefits from full access to Juniper Group's travel software ecosystem.
"We have sponsored the acquisition of Vervotech, being extremely glad of its successful acquisition, for two main reasons: ensuring that our existing and future customers using our Juniper Booking Engine benefit from the best-in-class mapping solutions, as well as being able to work hand-in-hand with another young and innovative team of talented travel software experts". said Juan Mateos, General Manager of Juniper Travel Technology.
Juniper Group is a leading Travel Industry software partner with operations in over 50 countries and over 400 customer and supplier integrations. The company will support Vervotech daily and continue to achieve sustained high growth and further innovate. They focus on acquiring and developing firms in the travel, aviation, banking, insurance, healthcare, public sector, and oil and gas industries.
According to its website, Juniper Group had six acquisitions in 2022 alone. The company is an operational portfolio of Vela Software. Vela Software is one of Constellation Software's six divisions. In addition, they own Juniper Travel, TPF Software, T4W, Airport Information Systems, and IST Cruise Technology. They also bought Peakwork in April.
Sanjay Ghare, CEO and co-founder of Vervotech, commented: "Joining forces with Juniper is an incredible opportunity for Vervotech to impact the global travel industry. By combining our expertise with Juniper's industry-leading booking engine, we'll deliver unparalleled value to our customers and partners and establish a stronger foothold globally". Mr. Ghare will continue leading Vervotech's business and strategy in his current role.