Ghost Expands with $30M Funding for Inventory Marketplace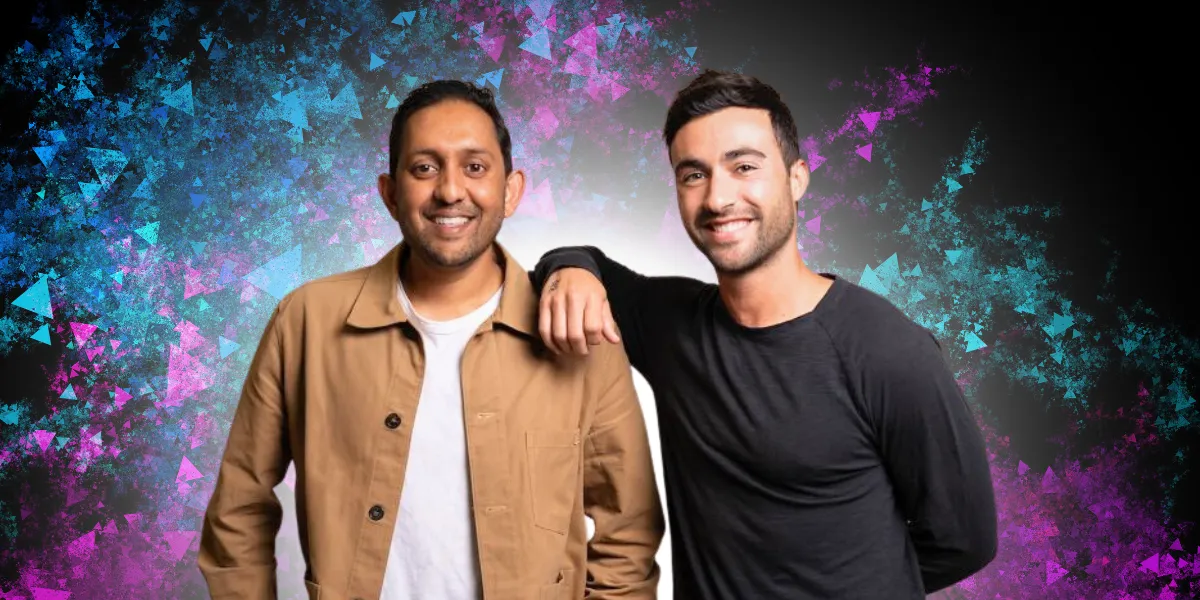 Ghost, a B2B marketplace specializing in surplus inventory, has secured $30 million in its recent Series B funding round. The funding arrives a year after Ghost's exclusive marketplace launch, which began with a $20 million Series A investment. Co-founders Josh Kaplan and Dee Murthy founded Ghost to create a discreet platform for brands and retailers to trade excess merchandise. Moreover, they particularly focus on fashion, beauty, footwear, and home goods.
Ghost offers improved discovery and enhanced conversion rates for various product categories powered by an advanced data engine. In the last year, the company doubled its team size and grew its membership to over 1,000, marking significant milestones. Notably, the marketplace's inventory surged by 500%, while its year-over-year gross merchandise value run rate increased over 10-fold.
Alongside its current offerings, Ghost unveiled a Chrome extension. This lets buyers check product availability and request unlisted items by directly communicating with the company.
The recent Series B round was led by Cathay Innovation and concluded in July. Existing investors Union Square Ventures, Equal Ventures, and Eniac Ventures also participated in the funding. This brings Ghost's total venture capital raised to $68 million, contributing to an increased valuation. Cathay's partner Simon Wu will join Ghost's board of directors as part of the investment arrangement.
They plan to use the funding to expand their team, focusing on roles in product development, engineering, and design. The expansion strategy includes a stronger presence in the U.S. market and expansion into European and Asian markets. Additionally, Ghost aims to develop its product offerings further, focusing on automation and personalization.
By leveraging personalization and AI, Ghost tailors dashboards, enhancing experiences and boosting sales margins. This approach positions Ghost for ongoing growth in the changing retail landscape.