Veza bags a successful $15 million in Funding!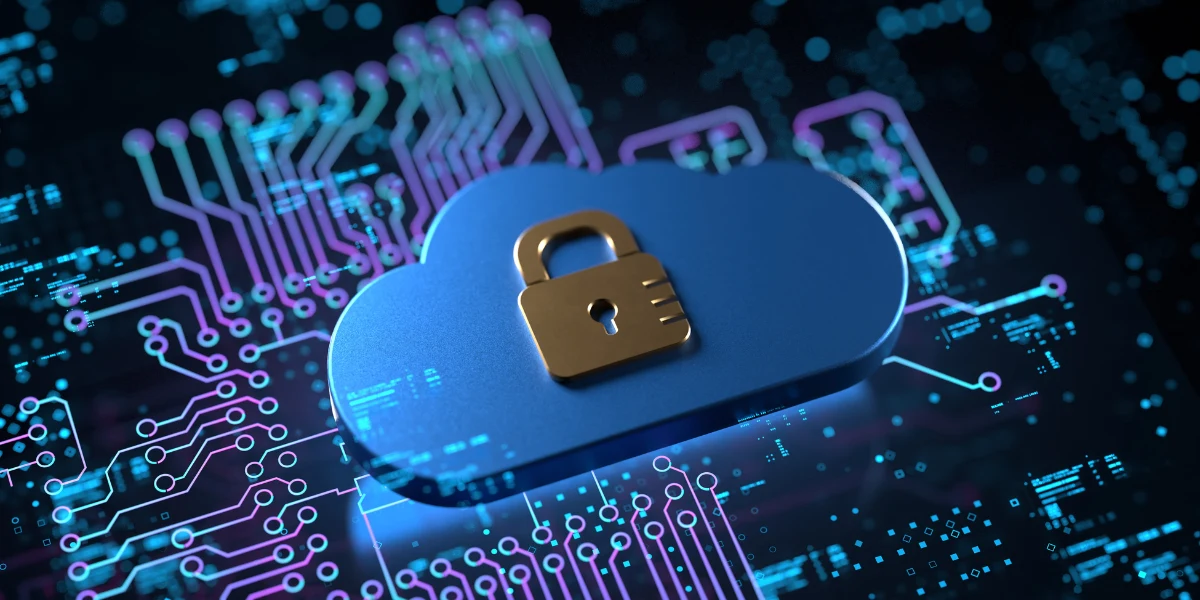 Veza, an identity management platform, has secured $15 million in funding from prominent investors Capital One and ServiceNow. This brings Veza's total raised to $125 million, valuing the company at $415 million. Moreover, this significant investment will support the company's product development, expand sales capacity, and support its go-to-market execution.
Veza's identity management platform offers a comprehensive suite of tools and capabilities to manage user identities, access privileges, and authentication processes. Furthermore, by centralizing these critical functions, Veza enables organizations to enhance security, improve operational efficiency, and ensure harmony with regulatory requirements.
Identity management has become a top priority for organizations across industries. The rise of cloud-based applications, remote work, and connected devices has heightened the need for identity and access management solutions. Moreover, the platform offers a comprehensive and scalable solution to address these challenges. It provides organizations with the tools to securely manage user identities and access privileges.
Organizations must prioritize identity and access management as cyber threats evolve to safeguard their critical assets. The platform is well-equipped to meet the growing demand for robust identity management solutions. Furthermore, with this funding, Veza has primed itself to drive innovation, empower businesses, and shape the future of identity management.