MikMak Acquires CommerceHub's Shoppable Media and Brand Analytics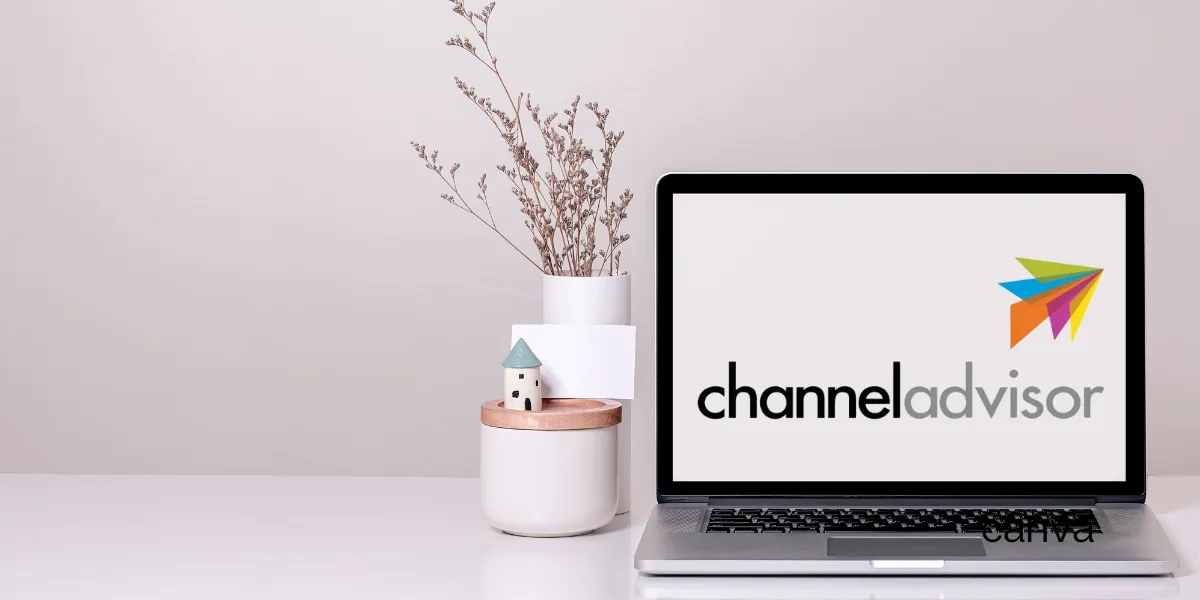 MikMak, a worldwide software company focused on driving commerce-centric growth for top brands, has acquired ChannelAdvisor's Shoppable Media and Brand Analytics product lines from CommerceHub. Trusted by over 40,000 prominent retailers and brands worldwide, CommerceHub stands as one of the largest commerce networks on the global stage.
The acquisition is a strategic move that sets the stage for global expansion and commerce intelligence innovation. This acquisition effectively diversifies and enriches MikMak's commerce insights portfolio, further reinforcing its standing as a trailblazer in the field. It also propels MikMak's seasoned professional services and customer support team to new heights, solidifying its role as a potent force in commerce intelligence innovation.
In addition to the acquisition, this partnership initiates a strategic alliance between MikMak and CommerceHub, an influential global commerce network renowned for its reach. The significance of CommerceHub's acquisition of ChannelAdvisor in 2022 further deepens this collaboration. Through the synergy of these two industry giants, CommerceHub gains the ability to concentrate on its acclaimed solutions while simultaneously expanding market access in tandem with MikMak. This harmonious partnership underscores the dynamic evolution of both companies within the ever-changing landscape of global commerce.
MikMak's 'Where to Buy' Solutions Globally
MikMak's acquisition of ChannelAdvisor's products propels the company into a premier position among global 'where to buy' solutions. This integration amplifies MikMak's impact, notably increasing Gross Merchandise Value (GMV) and media impressions. The infusion of new brands enriches MikMak's retail network across various continents.
Rachel Tipograph, Founder and CEO of MikMak, underscores the need for advanced commerce insights. Specifically, MikMak's roadmap focuses on eCommerce enablement and analytics, underlined by strategic moves and innovative solutions. Including ChannelAdvisor's products magnifies MikMak's capabilities, positioning brand partners for sustained success.
In addition to increasing MikMak's reach and impact, the acquisition also extends MikMak's reach, providing existing brand partners with a broader retail network. This expansion complements the brand partners' presence across multiple sectors, including consumer electronics, home improvement, and automotive accessories.
Overall, acquiring ChannelAdvisor's products is a strategic move that will help MikMak achieve its goal of becoming a leading provider of global 'where to buy' solutions. The integration of ChannelAdvisor's products will amplify MikMak's impact, extend its reach, and position the company for sustained success.
Paving the Way for Collaborative Value
The partnership between CommerceHub and MikMak sets the stage for collaborative offerings that add value to retailers and brands. This cooperative approach emphasizes joint promotions and mutual benefit.
Existing CommerceHub customers using Shoppable Media and Brand Analytics tools can transition seamlessly to MikMak's advanced platform, MikMak 3.0. This dynamic platform propels commerce opportunities and advanced analytics across consumer touchpoints. The next-level insights facilitate decision-making and drive tangible results.
As MikMak's growth accelerates in 2023, its innovation journey continues. Plans include expanding product offerings, integrating predictive AI capabilities, and addressing challenges posed by walled gardens and privacy regulations. These endeavors underscore MikMak's commitment to aiding brands' business decisions.
Acquiring ChannelAdvisor's products marks a transformative phase for MikMak's growth. Partnering with CommerceHub heralds an era of enhanced commerce intelligence and global expansion. This collaboration reflects MikMak's vision to empower brands, drive innovation, and shape the future of commerce intelligence.