Robotaxi Plans Halted: San Francisco City Attorney Files Motions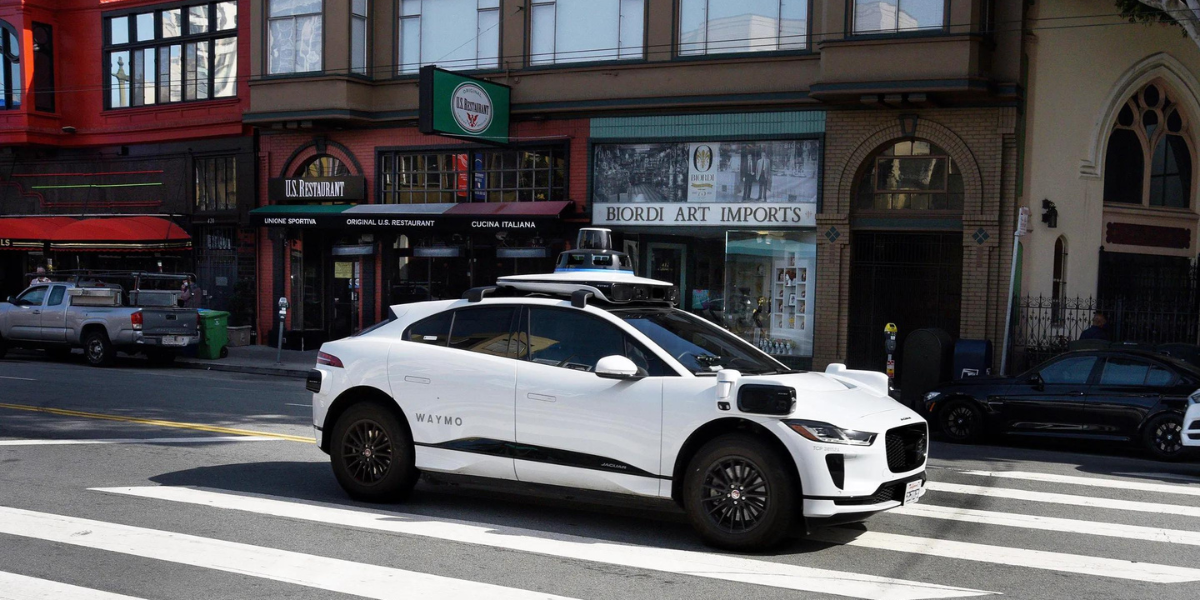 California regulators recently granted Waymo and Cruise permission to expand their robotaxi services in San Francisco. However, the city's officials are now hitting the brakes on the plans. San Francisco's City Attorney, David Chiu, has acted to stop companies from providing paid robotaxi services around the clock. He filed motions with the CPUC to put a pause on their plans.
Chiu's move follows a chorus of concerns from residents and city agencies, echoing concerns during a lengthy CPUC hearing last week. Many citizens voiced their apprehensions, claiming that the current state of robotaxis could pose obstacles and dangers when sharing the road with cyclists, human drivers, and emergency vehicles.
In the aftermath of the CPUC's approval, reports have emerged of at least ten driverless cars stalling and causing traffic disruptions. One unfortunate incident involved a vehicle driving into wet concrete.
City Attorney Chiu emphasized that, "San Francisco will suffer serious harms from this expansion of driverless AV operations that will outweigh any potential harms from a minimal delay in commercial deployment Cruise may experience."
Chiu's argument also points out that the CPUC's decision may have disregarded the California Environmental Quality Act.
Waymo and Cruise responded to the situation in separate statements. A Waymo spokesperson supported the CPUC's verdict, noting they would closely monitor the developments. They also expressed their commitment to working constructively with the city while ensuring safe mobility for residents.
Cruise's spokesperson raised similar sentiments in favor of the CPUC's decision. They called it unfortunate that the city opted to use public resources to restrict a technology with a solid safety track record, which is relied upon by tens of thousands of San Francisco residents.
The clash of regulation and city worries highlights the ongoing driverless vehicle debate. As the situation unfolds, the path forward for these companies in urban autonomous mobility remains uncertain.