Linea Mainnet Launch Revolutionizes Ethereum DeFi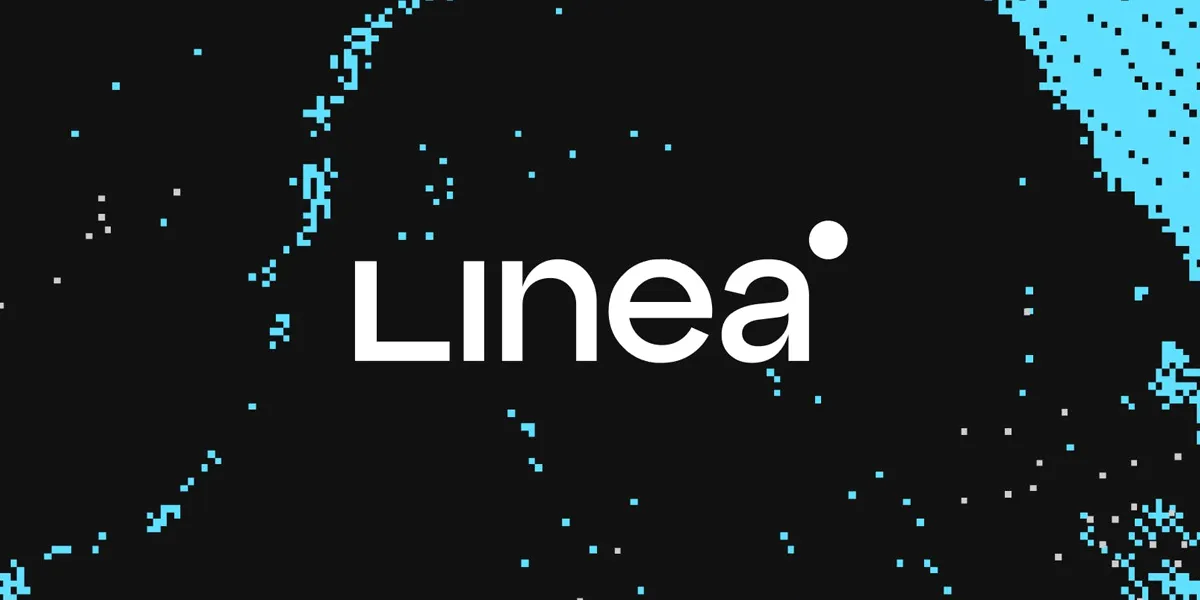 Linea, a leading figure in the Ethereum ecosystem, marks a major achievement with its successful mainnet launch. This launch introduces a groundbreaking zero-knowledge Ethereum Virtual Machine (zkEVM) rollup solution. The launch marks a pivotal moment in the evolution of decentralized finance (DeFi), enabling faster transactions, reduced costs, and enhanced scalability.
This momentous achievement includes deploying an ERC-20 token bridge, which serves as a vital bridge connecting the Ethereum mainnet with Linea's innovative zkEVM rollup. Moreover, this bridge ensures seamless interoperability and paves the way for third-party bridges, opening a new chapter for DeFi applications.
One of the most exciting developments for users is MetaMask's Buy crypto aggregator's partnership with Linea. During the initial two weeks following the mainnet launch, users transacting with the USDC.e stablecoin, bridged from Ethereum mainnet to Linea and Arbitrum rollups, will enjoy fee-free on-ramp transactions. This incentive is poised to attract users seeking cost-effective and efficient transactions.
Linea joins the ranks of several operational rollups within the Ethereum ecosystem. Since its July launch, Linea has seen impressive adoption with 150+ dApps deployed and 100,000+ weekly users. L2 Beat's data further illuminates its prowess, revealing that Linea processed approximately $2.7 million in transactions over the past 30 days. The network's Total Value Locked (TVL) stands at an impressive $31 million, solidifying Linea's position with a 0.3% market share among Ethereum layer-2 solutions.
Its layer-2 network architecture, reminiscent of Ethereum's design, sets Linea apart, offering swifter transaction speeds and lower costs. Its "type 2" zkEVM architecture has captured the attention of Solidity developers, showcasing its compatibility with existing Ethereum applications.
Linea's ambitious roadmap unveils plans for further innovation. Among the highlights is the development of Vortex, a unique prover technology featuring a two-step inner and outer proof system. This breakthrough approach aims to expedite and streamline proof generation, emphasizing rapidity and cost-effectiveness. Additionally, Linea plans to integrate Besu as an execution client to enhance network decentralization and reliability.
In the rapidly evolving landscape of blockchain technology, Linea's mainnet launch advances Ethereum's scalability and DeFi accessibility. Additionally, its path from concept to functional mainnet highlights its dedication to reshaping possibilities in the decentralized sphere. As the DeFi space continues to flourish, Linea's innovations are poised to make a lasting impact.