WX-ONE Unveils Next-Gen Cloud and Hosting Solutions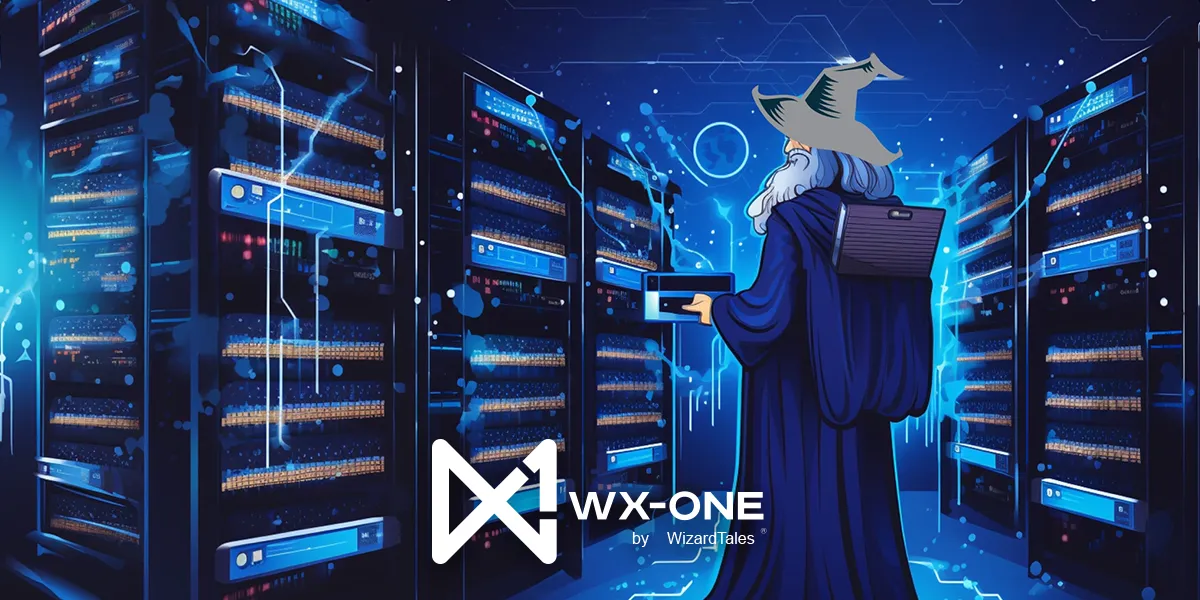 Marking a significant stride in the tech arena, WX-ONE, the revolutionary hosting solution offered by WizardTales GmbH, has introduced an array of groundbreaking technologies and services. These innovations aim to enable global businesses to modernize and optimize their IT infrastructure while setting the stage for the next generation of technological advancement.
Tobias Gurtzick, CEO of WX-ONE, stated:

"Our mission at WX-ONE is to deliver advanced, dependable, and sustainable hosting solutions tailored to the unique needs of our customers. With our extensive experience spanning data centers to artificial intelligence, we are proud pioneers in adapting and developing new industry standards and innovative systems. As early as 2015, we established Europe's first fully Docker container-based data center."
Innovations That Define WX-ONE's Offering
Infrastructure and Design
With a parent company in WizardTales, WX-ONE specializes in data center operations and hosting design. Leveraging their 360° approach, they extend software architecture, AI research, and IT consultancy support, providing unparalleled guidance and assistance to clients. This comprehensive approach ensures that businesses receive hosting solutions and strategic technology guidance.
S3 Hot Backup Storage
Leaping the conventional, WX-ONE's Hot Backup Storage introduces an attractive alternative to American competitors like Amazon AWS, Microsoft Azure, or Wasabi. Starting from as low as €4.40 net per TB per month, customers gain access to backup storage that can be swiftly retrieved at any moment. A standout feature is their recovery in truck service, which seamlessly enables the delivery of vast data volumes regardless of backup line speed. Going beyond the ordinary, this service ensures paramount data security and uninterrupted accessibility.
Tobias Gurtzick, in an exclusive interview with Xtartupbar, highlighted,

"The hot storage backup allows to store backups at a very competitive price. We currently underbid everyone in the market with our offering, including USA competitors like wasabi. The main advantage of a hot backup storage is the direct availability and by that fast recovery times… This is where our DiaT Feature (Data in a Truck) comes in. The customer tells which data they need and they get a quote, as soon as accepted, the data copy process will start immediately onto a truck transferrable system. As soon as that system is filled up with all the data, it will be delivered by courier directly to the customer. When the process is finished the hardware will be collected again."
Modern Technology
Setting itself apart from the many OpenStack companies, WX-ONE has taken a hands-on approach to its development. WX-ONE's evolution includes the hypervisor agent, VMM components, and cloud orchestration, synergizing with network scaling and advanced algorithms. This comprehensive approach positions WX-ONE as a robust rival to industry leaders like AWS. Moreover, this strategic move underscores their unwavering commitment to pushing the envelope regarding technological advancement.
"We opted to develop our own cloud stack, instead of trying to make OpenStack or any of the other solutions fit our needs… Our biggest similarity to the big one is that we have 100% control of the stack and don't rely on a solution that already made design decisions that are not optimal for your landscape."
Hosting Solutions
In response to the diverse demands of businesses, WX-ONE offers an array of hosting choices ranging from dedicated virtual servers to containers, catering to every client's unique requirements. The primary focus revolves around cloud and AI offerings. Moreover, this ensures that organizations of all sizes and technological needs find their ideal hosting solution.
Cloud Offerings
In innovative cloud solutions, WX-ONE ensures a steady supply of resources to its clients. From basic compute functionalities to high-performance environments necessitating exceptional IOPS and GPUs for AI training, WX-ONE delivers. This comprehensive cloud ecosystem addresses the full spectrum of computing needs.
Software-as-a-Service
Adding a layer of convenience, WX-ONE presents a variety of fully managed software. Their standout offering is Kubernetes as a Service. Like Gitlab as a Service, it is presented in different packages to accommodate simple, highly available, and enterprise-level demands. This holistic approach covers not just infrastructure but also the software layer.
Managed Services
Recognizing the diverse preferences of customers, WX-ONE provides comprehensive managed services. From server management to specialized services, WX-ONE provides comprehensive Enterprise Level managed core infrastructures. This encompasses managed Postgres and other offerings such as CockroachDB. This turnkey approach alleviates the operational burden on businesses.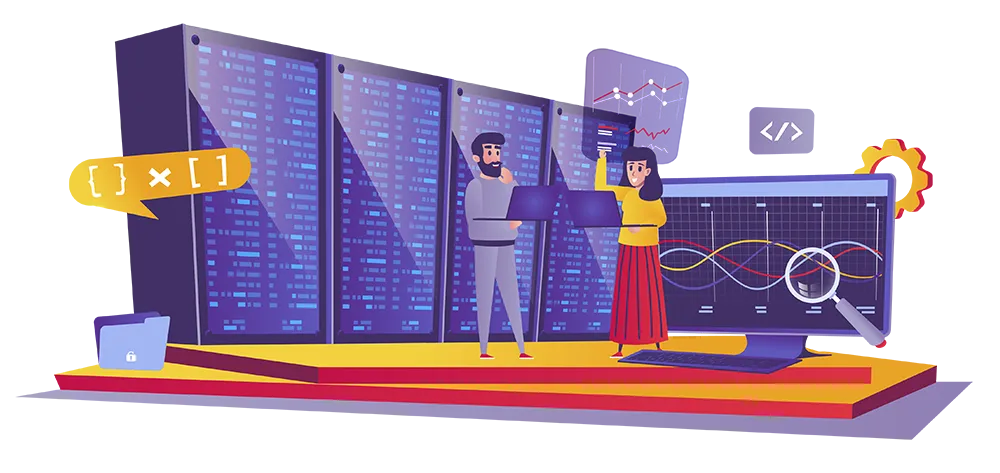 Security & Consulting
Beyond managed services, the lineup includes a unique "Security & Advisory" package, maintaining continuous security oversight of customer systems and containers while providing top-tier security expertise. This proactive approach to security ensures that clients' valuable data remains safeguarded.
Tobias Gurtzick emphasized, "Our latest innovations underscore our unwavering commitment to delivering top-tier technologies and services to our clients. We take pride in being at the forefront, laying the foundation for the future of IT infrastructure in Germany and Europe."
Innovating the future of IT, WX-ONE redefines possibilities. Guided by visionary leadership and a commitment to excellence, they're not just keeping up with trends but shaping them. With its cutting-edge solutions, WX-ONE propels businesses into a new era of technological prowess. As CEO Tobias Gurtzick aptly says, "We're pioneers, molding industry standards. Our journey is about creating a sovereign tech landscape in Europe." This is more than innovation; it's transformation.