BingX Announces Strategic Investment in AI Startup Moonbox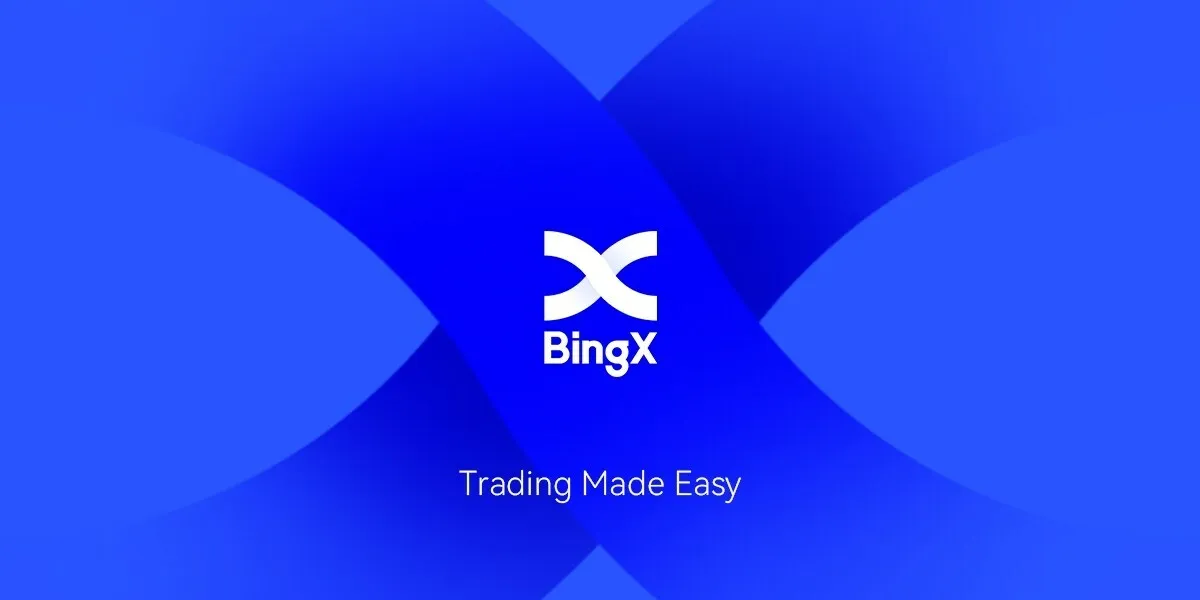 BingX, a global cryptocurrency exchange, has invested in Moonbox, the pioneering AI and Web3 startup. This move signals BingX's commitment to driving innovation in the Web3 ecosystem. BingX, a leading crypto exchange, serves users in over 100 countries. With over 5 million users, it provides secure and innovative trading experiences, connecting users with expert traders and advanced platforms.
Boosting AI-Powered NFTs
Moonbox, renowned for its innovative approach, intends to revolutionize NFTs by launching AI-powered NFTs. The NFTs are to be by the classic Stephen Chow films. These NFTs intend to incorporate AI interactions to make them more engaging and satisfying, thereby paving the way for broader use in content creation, including films and short videos.
Bing Ventures: A Hub of Innovation
Bing Ventures, BingX's venture capital arm, emerged in 2021 as a pinnacle of innovation in the venture capital landscape. This innovative organization assists early-stage startups and entrepreneurs in the rapidly evolving Web3 and blockchain technology sectors. Bing Ventures has earned a reputation for investing in and promoting projects spanning DeFi, NFTs, GameFi, DAOs, infrastructure, and more. Their research-driven, sector-agnostic value investing approach has yielded an impressive portfolio of transformative technologies.
A Shared Vision for the Future
The investment signifies a powerful alignment between Bing Ventures and BingX itself. This alignment underscores their joint commitment to advancing the capabilities of the Web3 ecosystem, positioning them at the forefront of technological evolution. Elvisco Carrington, PR and Communications Director of BingX, noted,
"Moonbox's fusion of AI and Web3 showcases a visionary convergence that leads us toward a future of limitless possibilities."
BingX's investment demonstrates its proactive approach to supporting projects that could revolutionize the technological landscape, particularly in blockchain innovations.
In this era of transformative technology, BingX's investment in Moonbox illuminates its dedication to driving future advancements in Web3 and AI. Moonbox, armed with this support, is poised to bring AI-powered NFTs and immersive digital experiences to the forefront of the digital landscape. As these two visionary entities unite, the future of technology looks brighter than ever.
News Source: BingX Blog