Zoom introduces an asynchronous video solution for meeting avoiders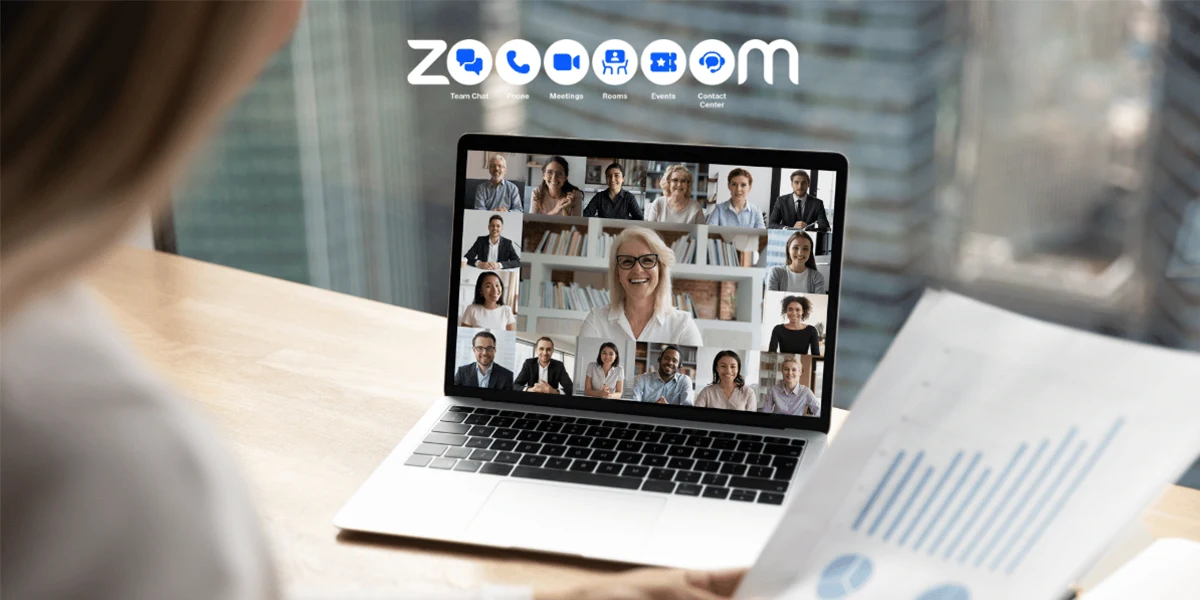 Zoom Clips, a new asynchronous video tool that allows users to shoot, edit, and share video clips without needing to join a meeting, is released by Zoom as part of the company's ongoing effort to expand its product offerings.
Services Offered at Zoom Clips:
Zoom Clips, now in public beta, offers a separate content repository. Users can manage, share, rename, search for, download, and delete clips.
 Clips are accessible via the Zoom desktop client, the Zoom online site, the Mac menu bar, and the Windows system tray. Clips may record a screen and a camera feed, with or without a virtual background or just a part of a user's desktop.
After recording scenes with Clips, users may add a title, description, and tags; cut unnecessary areas; and distribute the tape through email via Zoom's online interface.
Users can control who can see the clip (e.g., everyone with the link or just people in an organization). They can even examine comments and analytics like completion rate and views from the same site.
Zoom Clips; A Better Approach:
Zoom Team Chat already had an asynchronous video tool: video messaging. However, Clips looks to be a more sophisticated approach. It's a great alternative to platforms such as Weet, Loom, and Bubbles.
"Many people are turning to asynchronous video tools as a quick and easy way to record themselves and their screens and send high-quality, short-form videos to colleagues and customers," David Ball, Zoom's meetings and chat product manager, wrote in the blog post this morning announcing Clips. "With our new asynchronous video offering, you can demonstrate important information with teammates in a pinch, add a personal touch to your collaboration or just share a detailed project update without having to join a live meeting."
As the post-pandemic videoconferencing trend sets in, asynchronous video is rising. According to a 2022 poll, 80% of US workers are irritated by engaging in regular video conferences, with 75% declining a meeting merely because they don't feel like going.
Product Portfolio and Net Income Growth:
Zoom is working hard to reinvent itself in the face of increased competition and decreasing growth. Zoom has significantly extended its product portfolio and alliances over the last year. Simultaneously, it is slashing costs, announcing the layoff of 15% of its workforce earlier this year. Zoom has also invested extensively in AI technologies, particularly generative AI. It appears that their investments are yielding dividends. Zoom reported fiscal Q1 net income of $15.4 million on revenue of $1.11 billion, up from $1.07 billion a year earlier, in its most recent financial release.