Ubisoft will hold another Skull and Bones private beta later this month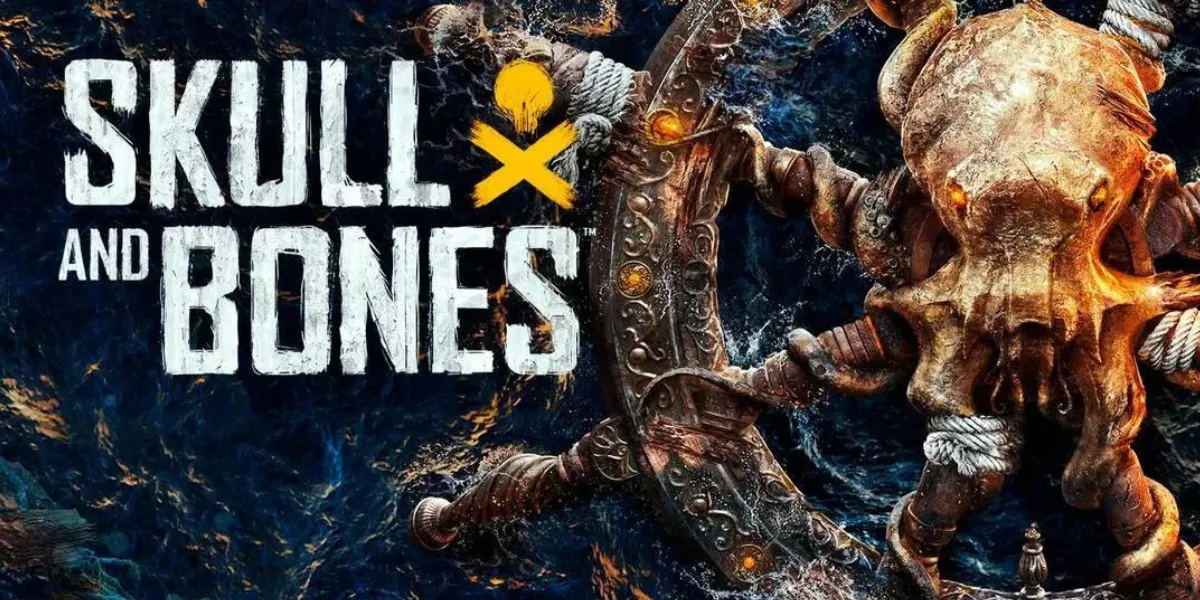 Ubisoft is hosting another closed test for Skull and Bones, their forthcoming swashbuckling adventure—the beta, which begins at 3 a.m. UK time on August 25th (4 a.m. CEST; 7 p.m. PT on August 24th in the US) runs through August 28th, is exclusively available on PC via Ubisoft Connect, and is by invitation only.
The beta test allows you to explore the red island and the African coast. You'll come upon the pirate lair of Sainte Anne, which is "ruled by John Scurlock, the local Kingpin."You may communicate with other players and NPCs here, level up your weapons, ships, and equipment, and access your treasure in your warehouse. Players locate hidden areas where they can drop anchor to stock up on ammunition and interact with vendors to fulfill contracts or buy rare items.
"As you find your sea legs in the world of Skull and Bones, the most direct path forward will be main campaign contracts," Ubisoft explains. "These contracts will act as a guide as you build your reputation and discover more about the world. We highly encourage you to go off the beaten path and forge your pirate adventure!"
The beta will let you play and experience the significant campaign contracts. It includes the "Exterminate the Rat" objective. The developer does not specify how many contracts will be available in total. You will also be able to level up to the Buccaneer Infamy Tier. Additional side tasks, repeating contracts, bounty contracts, and global events exist.
Surprisingly, the beta is not under NDA, so participants may openly discuss and stream their experiences. If you are chosen to participate in the Skull & Bones Closed Beta, you will be sent an invitation and can choose up to two friends to join you. Invited friends must also have a Ubisoft Connect account.
The following year, Skull & Bones was supposed to be published for Xbox One, PlayStation 4, and PC. However, it has been postponed twice in 2018 and again in 2019. The pirate game was scheduled to launch sometime during its fiscal year 2022-2023. Currently, the release timeframe is only "2023-2024."