EX SPORTS Partners with IQ Protocol to Revolutionize NFT Lending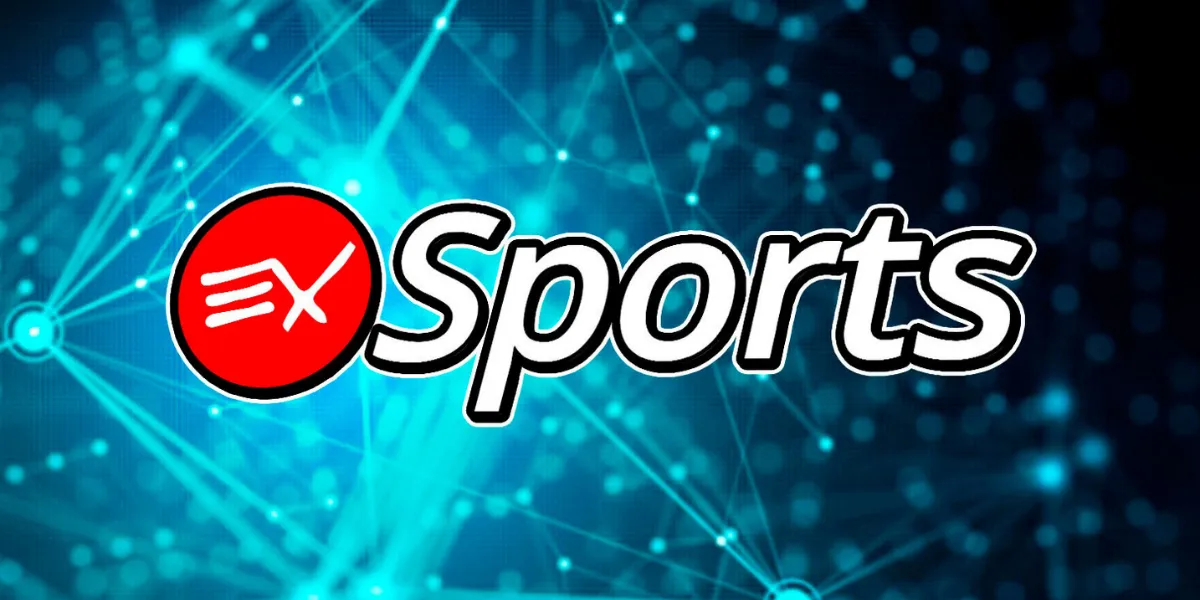 EX SPORTS has unveiled an exciting collaboration with IQ Protocol, a leader in decentralized lending solutions. The company aims to introduce an innovative NFT lending mechanism that promises to transform the gaming industry. 
Advancing NFT Accessibility
This strategic partnership's core objective is to integrate IQ Protocol's cutting-edge lending technology into EX SPORTS' suite of games. This groundbreaking initiative will enable users to enjoy the experience of utilizing and owning NFTs. Moreover, players who cannot consistently immerse themselves in gameplay can lend their NFTs, generating income while positively contributing to the community.
UrbanBall: Pioneering the NFT Lending Frontier
EX SPORTS' flagship game, UrbanBall, is pivotal in showcasing this novel lending mechanism. This immersive game, revolving around street football, employs a distinctive character selection process through physical tournaments. Thanks to the partnership with IQ Protocol, community members can now actively support these players by lending NFTs, thus participating in the exhilarating tournaments.
Diverse Opportunities for NFT Lending
The collaboration between EX SPORTS and IQ Protocol enhances gaming and extends to streaming. EX SPORTS aims to offer NFT lending, providing users access to exclusive content on the EX SPORTS TV platform. Holders of NFTs associated with renowned athletes will also gain the unique advantage of accessing pay-per-view events for free, a feature that can be easily shared with others, promoting inclusivity within the sports community.
Empowering Ownership Flexibility
This innovative approach enhances the overall user experience by offering flexible ownership options. Toli Makris, CEO of EX SPORTS, expressed excitement about the collaboration, stating,
"We believe this innovative lending mechanism will democratize access to NFTs for our users and create opportunities for athletes and players to thrive."
The strategic alliance between EX SPORTS and IQ Protocol stands as a beacon of transformation. EX SPORTS is committed to empowering users and facilitating widespread engagement within the captivating world of NFTs. This collaboration is not merely a leap forward; it's a game-changer.