DynamoFL Secures $15.1M Funding to Help Enterprises Adopt 'Compliant' LLMs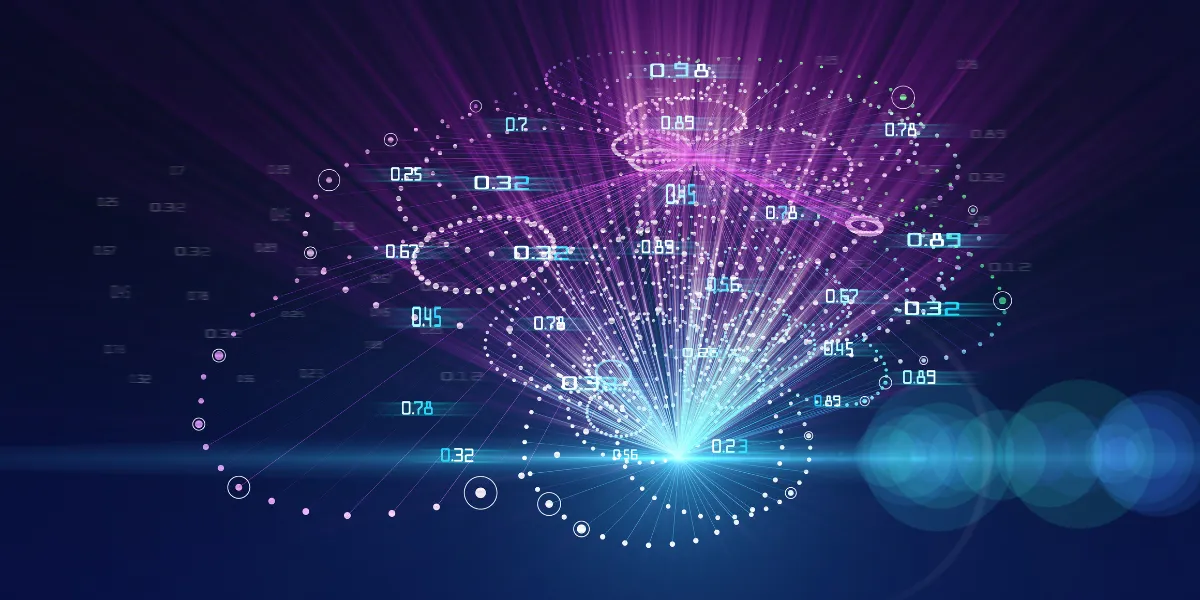 DynamoFL, a company that provides software to deliver large language models (LLMs) to organizations and adjust such models based on private information, announced today that it has secured $15.1 million. Canapi Ventures and Nexus Venture Partners directed the investment round.
According to co-founder and CEO Vaikkunth Mugunthan, the funds will extend DynamoFL's range of goods and strengthen its team of security experts. Mugunthan and Christian Lau, both graduates of MIT, created the San Francisco-based DynamoFL in 2021. 
They were inspired to initiate the startup to address "critical" information safety vulnerabilities in AI models.
Enterprises are undoubtedly facing hurdles, primarily of a compliance nature, in using LLMs for their purposes. Companies are concerned that their private information will end up in the hands of developers. People who built the models based on customer information. This is where DynamoFL steps in and takes up the crucial duty.
DynamoFL, installed on a customer's virtual personal cloud or on-premises, addresses these issues in various ways, namely with an LLM vulnerability testing tool that identifies and analyzes LLM data security threats. Furthermore, DynamoFL provides an LLM development environment with strategies for avoiding model data leakage concerns and security holes.
DynamoFL has built the most comprehensive remedy for organizations. For those wanting to meet legal standards for LLM data security by leveraging its team's experience in AI privacy issues. We should expect further solutions as the company advances and makes room for more study.