Macy's Inc. appoints Max Magni as Chief Customer and Digital Officer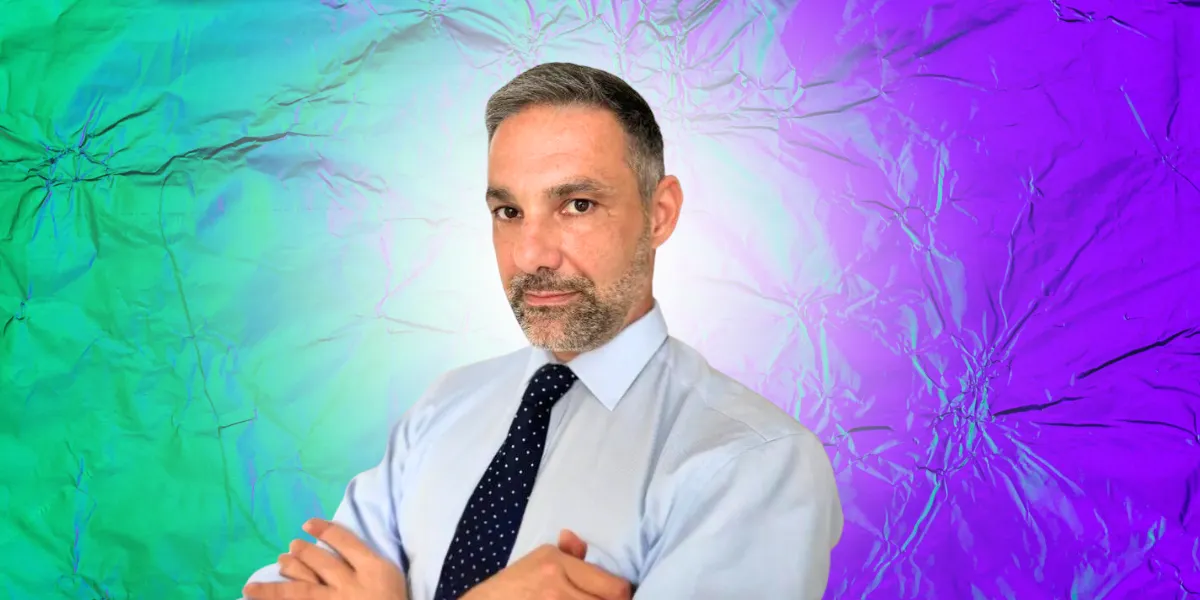 Max Magni has been selected as Macy's, Inc's Chief Customer and Digital Officer. He will start his new duties on 21 August 2023. In this role, he will supervise the customer and digital operations and report the results to Tony Spring, the President and CEO-elect of Macy's, Inc. In his role, Max will be responsible for the long-term digital growth of Macy's, Inc., focusing on customer-centered strategies that use data to make the consumer journey better. This covers many areas like e-commerce, mobile apps, and loyalty programs. All these are focused on offering diverse product choices and new experiences. Max will lead the team in providing seamless and personalized engagement through digital platforms, both online and in-store.
Macy's, Inc. is a dependable platform that presents a range of quality brands, catering to affordable and luxurious options. It helps customers showcase their styles and celebrate special events through Macy's, Bloomingdale's, and Bluemercury. Their goal is to build a better future through representation and unlocking the potential in every person.
Tony Spring, president and CEO-elect of Macy's, Inc., said;
"I'm excited to welcome Max to Macy's, Inc. He brings to the team an innovative, customer-led mindset that will help advance our digital business and strengthen our customer relationships. His passion for and experience with portfolio optimization, e-commerce and digital analytics transformation makes him a great fit for the organization."
Max Magni has ample experience in renowned brands across different industries, including apparel, beauty, and consumer goods. With the experience of approximately 20 years at McKinsey & Company, he brings expertise in e-commerce and digital transformation to Macy's, Inc. Max aids clients with profitably growing through customer-centric and data-driven strategies. He has completed B.S. in International Economics from Università Commerciale Luigi Bocconi and an MBA from Harvard Business School.
With Max Magni's appointment, Macy's, Inc. enters a new phase of digital growth and customer-centricity. His vast experience and leadership promise innovative strategies, enriching customer journeys, and reinforcing Macy's, Inc.'s commitment to excellence in retail and digital transformation.