Intel and Tower Semiconductor halt $5.4B merger due to regulatory challenges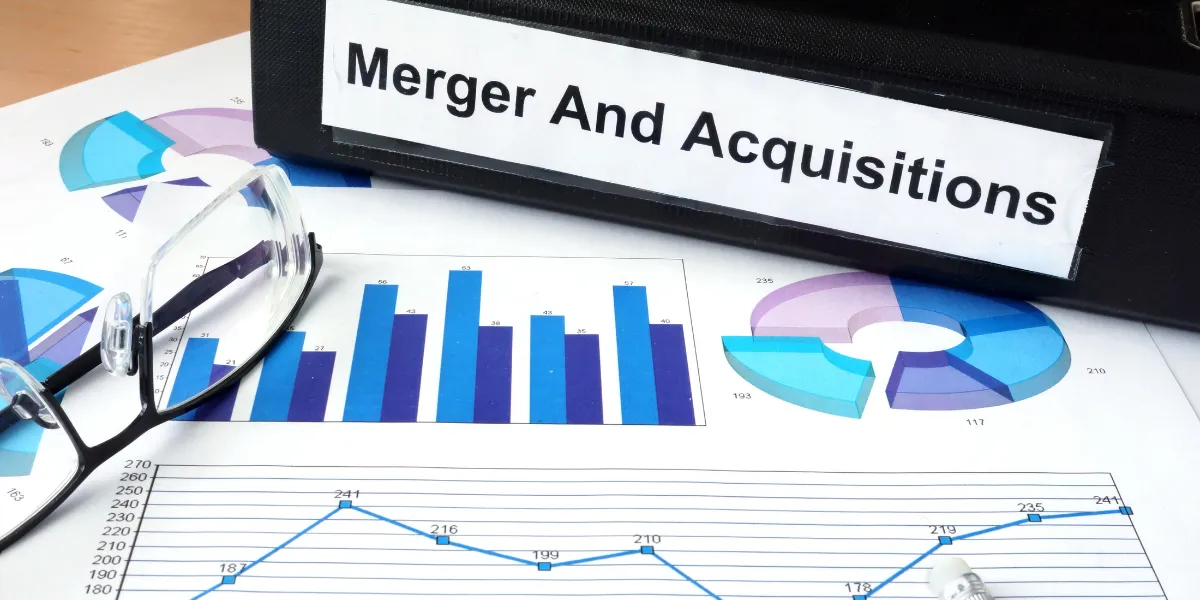 Intel has canceled its intention to gain a contract with chipmaker Tower Semiconductor, noting delays in obtaining necessary regulatory approvals. In February of the previous year, Intel proposed a $5.4 billion deal to strengthen its contract chip-making capabilities, enlarge its manufacturing capacity, and expand its global presence.
Intel announced plans to invest $20 billion in constructing two new factories in Arizona two years ago. This coordinated with the launch of Intel Foundry Services (IFS). IFS is a branch focused on manufacturing chips for external firms. This indicated a significant expansion strategy termed "IDM 2.0" by CEO Pat Gelsinger. This approach includes the company's facilities, external factories, and the expansion of its burgeoning foundry services. Creating partnerships with developed companies in the foundry industry would speed up Intel's plans. Tower semi-conductor has two decades of experience manufacturing analog chips. For this reason, it has become an attractive purchase choice for Intel.
Obstacles in the merger:
The company has faced regulatory challenges for its purchase of Tower Semiconductor. The specific details of these challenges are not disclosed yet. Concerns about the deal's status began to rise after the announcement, primarily due to resistance in China. Intel's CEO, Gelsinger, wanted to make connections with industry and government. Due to this reason, he made several visits to China; however, these visits proved insufficient to secure the necessary approval. Although the purchase could be finalized without China's consent, China is an integral part of Intel's business and plans, highlighting the importance of regulatory approval in the region. Due to all these scenarios, Intel will give Tower Semiconductor a termination fee of $353 million. This news has reduced over 11%  Tower Semiconductor's shares. Gelsinger said;
"Our foundry efforts are critical to unlocking the full potential of IDM 2.0, and we continue to drive forward on all facets of our strategy. We are executing well on our roadmap to regain transistor performance and power performance leadership by 2025, building momentum with customers and the broader ecosystem and investing to deliver the geographically diverse and resilient manufacturing footprint the world needs."